Setting wellness in motion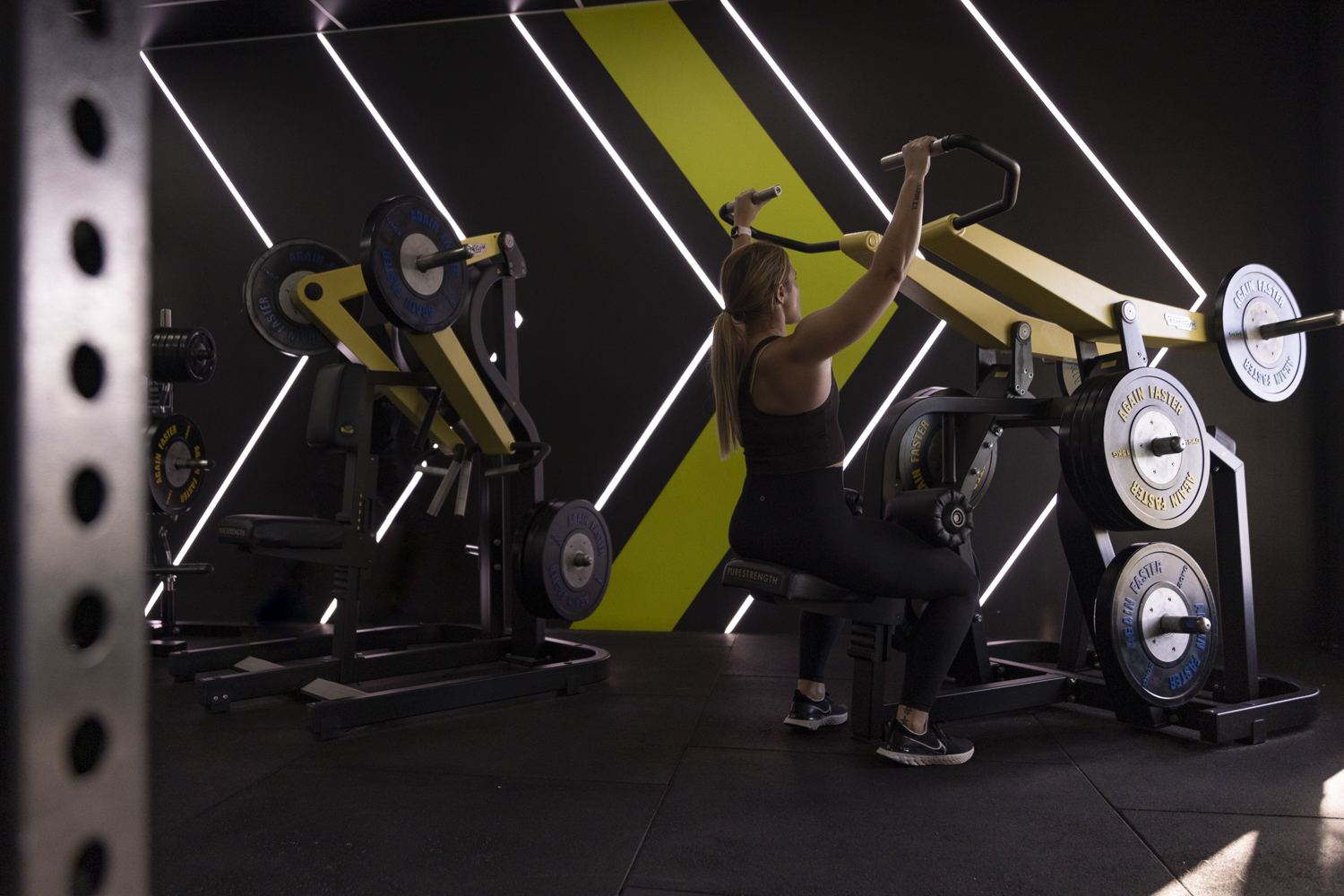 Premium Gym Floor
Meet us on the floor with the latest Italian made equipment from Technogym.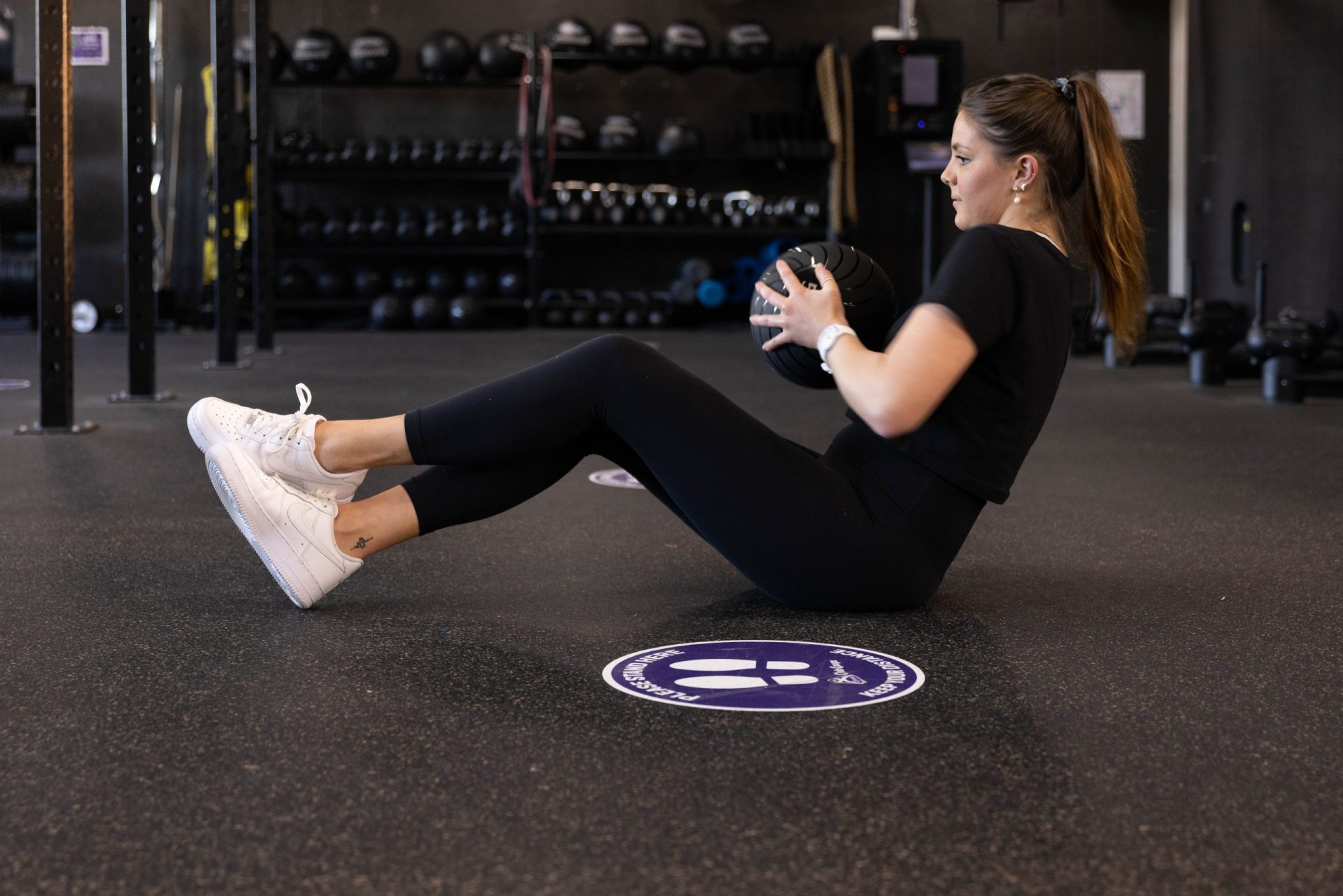 FUNCTIONAL TRAINING
Real workouts designed by the team at Club Coops.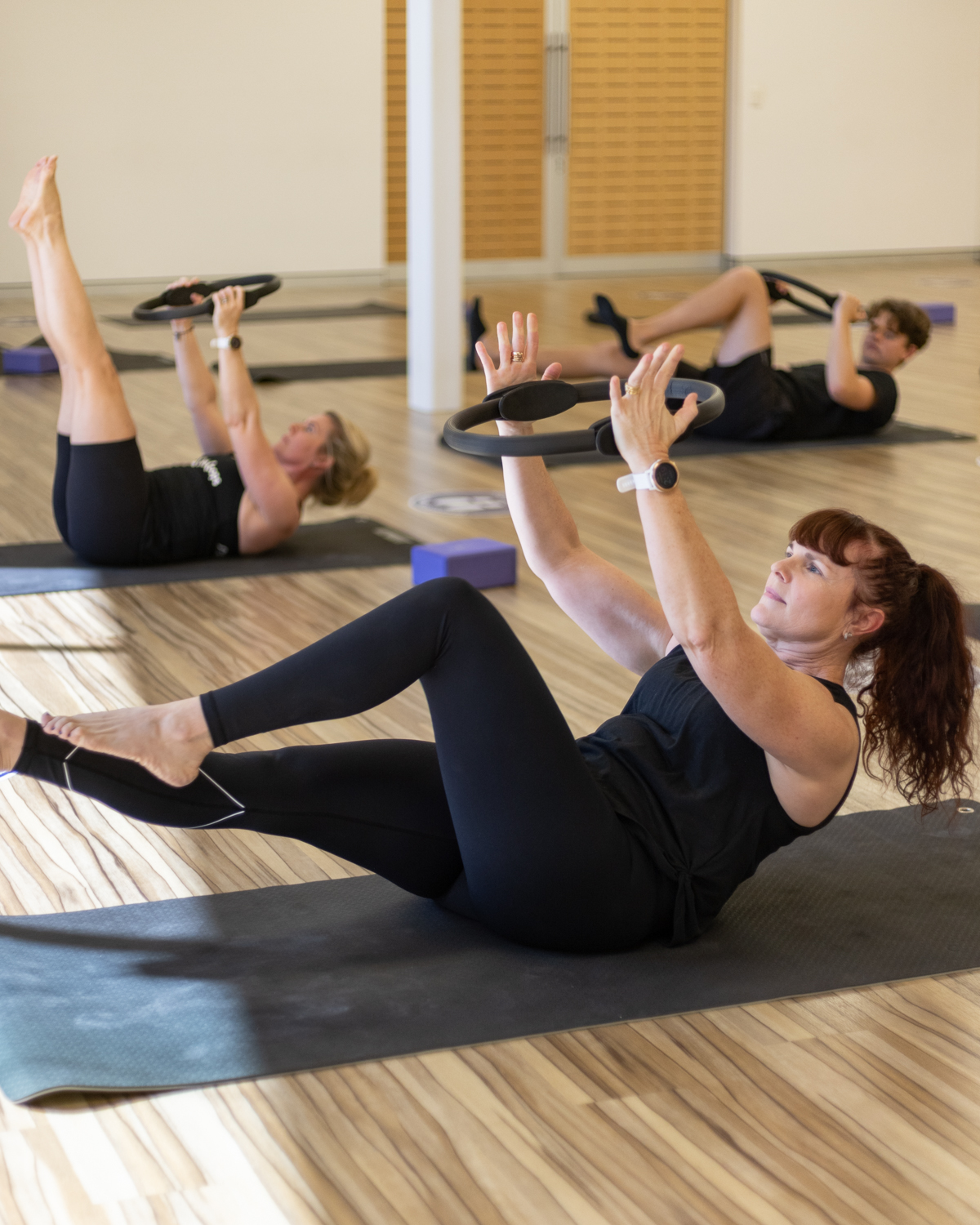 Pilates
Feel good, move freely and build strength and mobility through one of our many Pilates classes.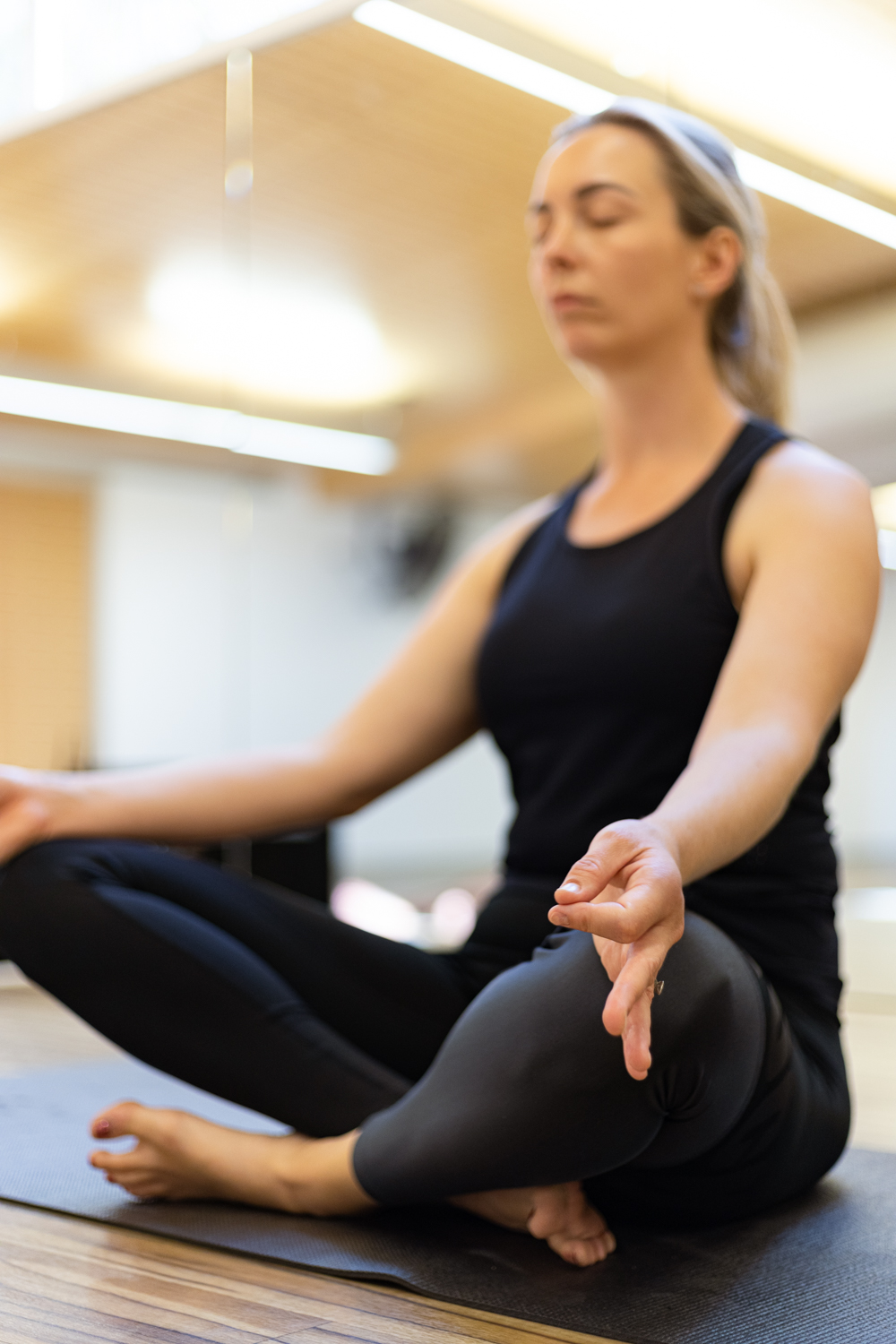 Yoga
Enhance your body-mind connection through our Yoga classes.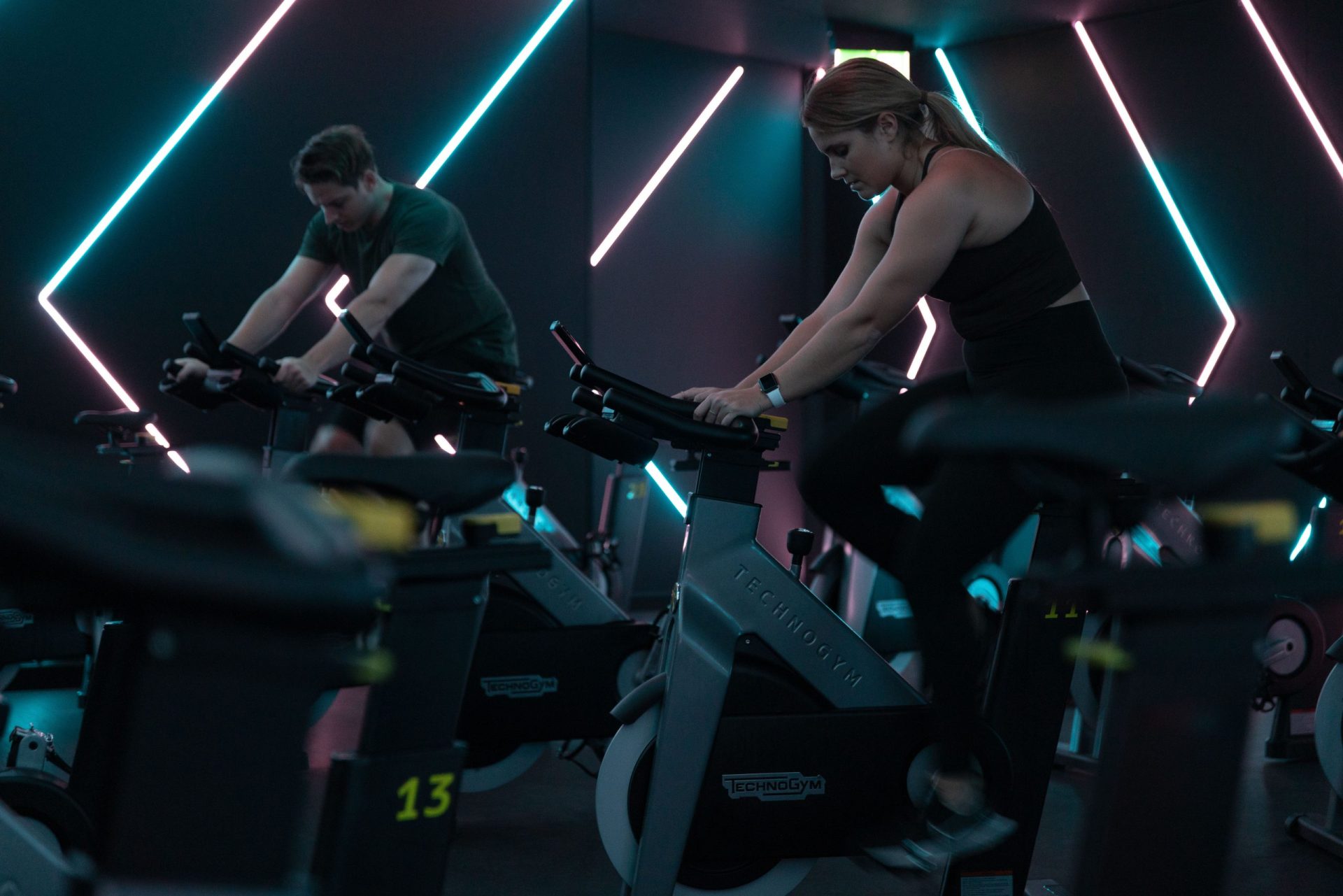 Group Cycle
A spin journey like no other in an immersive group cycling experience.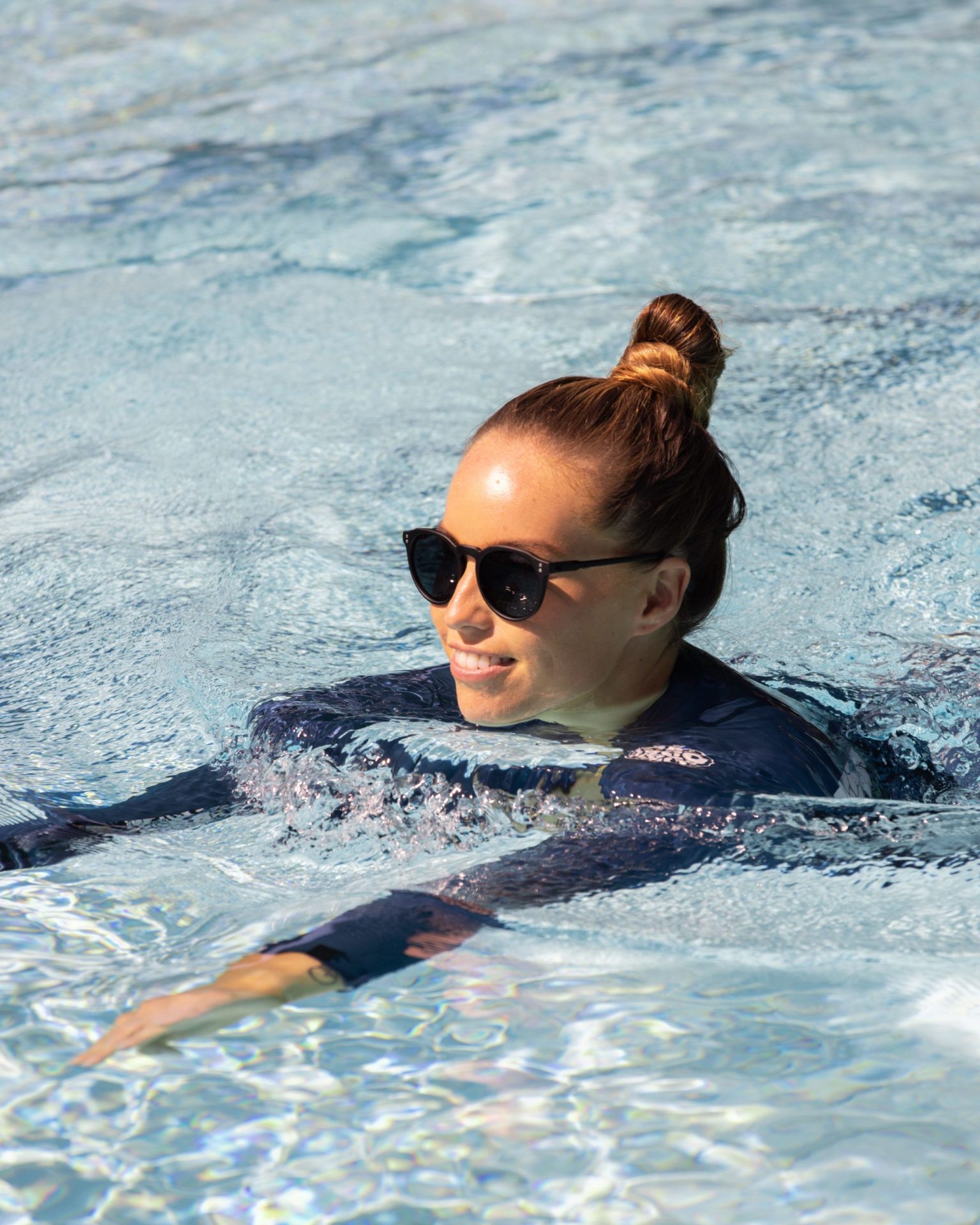 Aqua Aerobics
Take a dip for some low-impact aerobic fun in our heated magnesium mineral pool.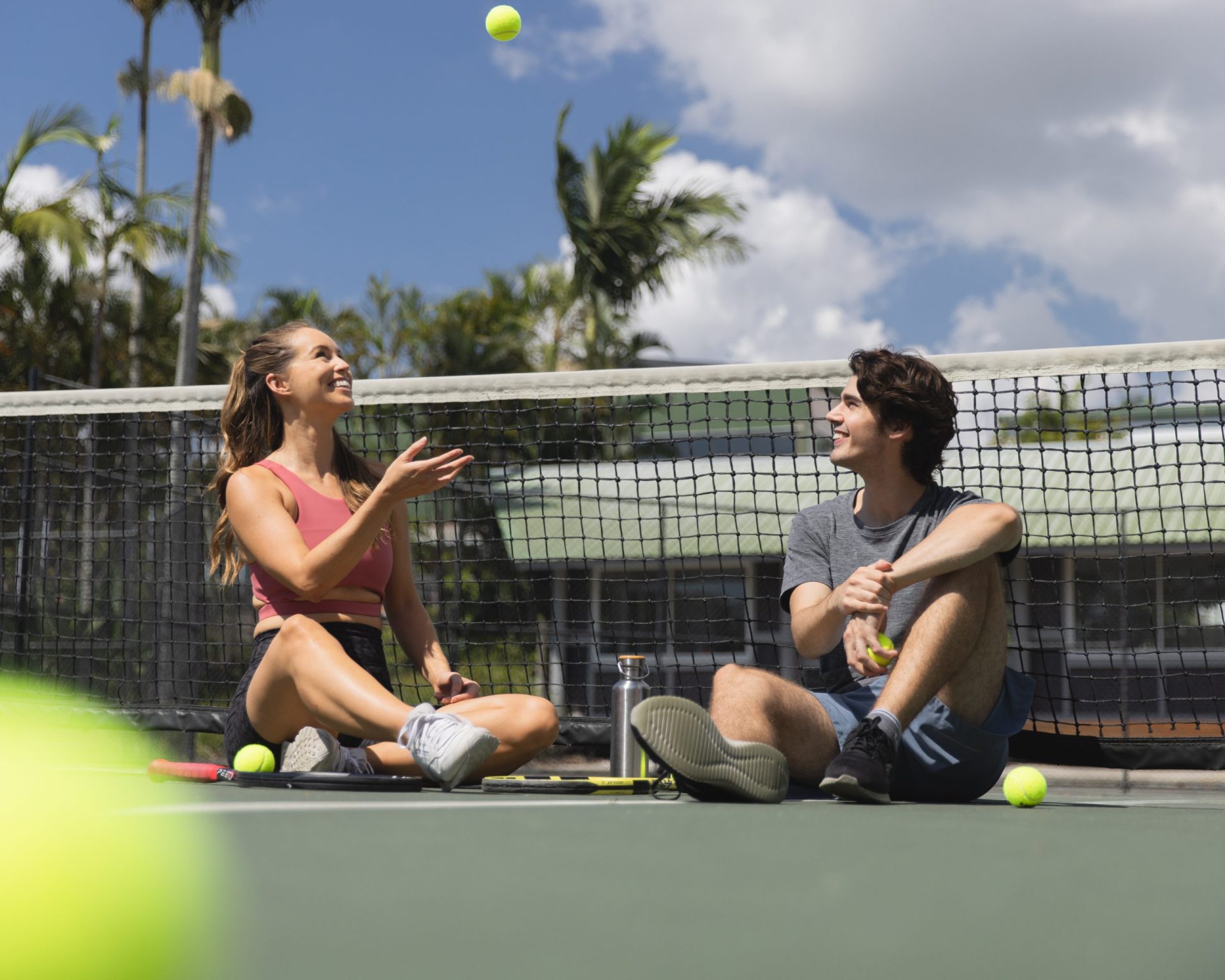 Cardio + Social Tennis
Get your heart pumping while learning tennis. If you love group workouts and get bored with regular cardio routines, Cardio Tennis is the workout for you!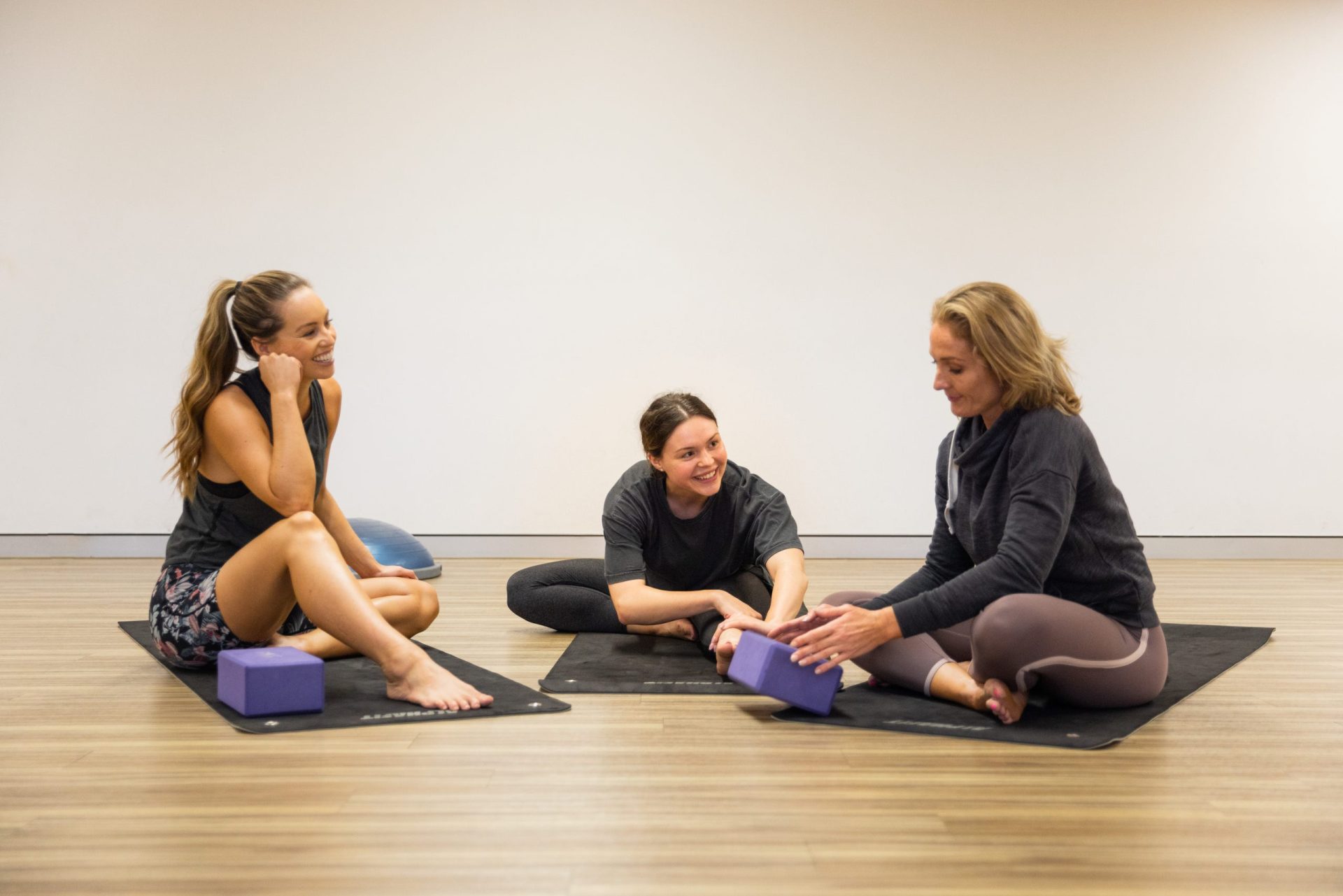 + Over 100 more classes
With more than 100 other classes to choose from Club Coops is empowering you to move freely and be your feel good home away from home.
Book your free personal tour