Let's get the ball rolling
Coops Tennis was born from the dedication and passion of former Wimbledon Champion and World Number One, Ashley J Cooper. Our number one priority is to deliver the best facilities and tennis programs in Brisbane.

Play on one of 12 international standard Plexi-Cushion tennis courts – the same surface played on by the pro's at the Australian Open.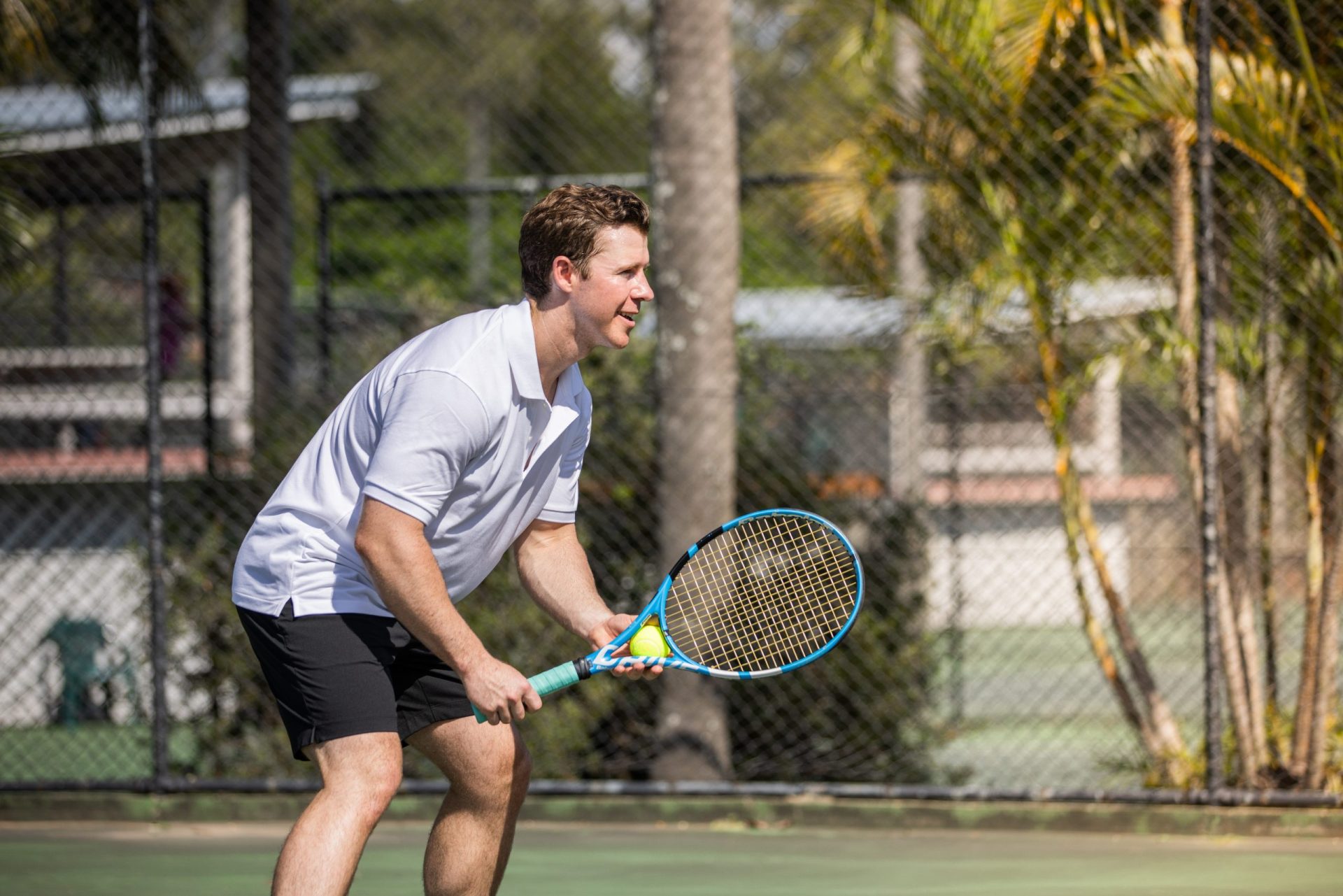 Tennis Fixtures
With over 130 teams playing each week, Coops' tennis fixtures is Brisbane's most popular and largest in-house tennis fixture program, bringing together players for a friendly competition that caters for all skill levels.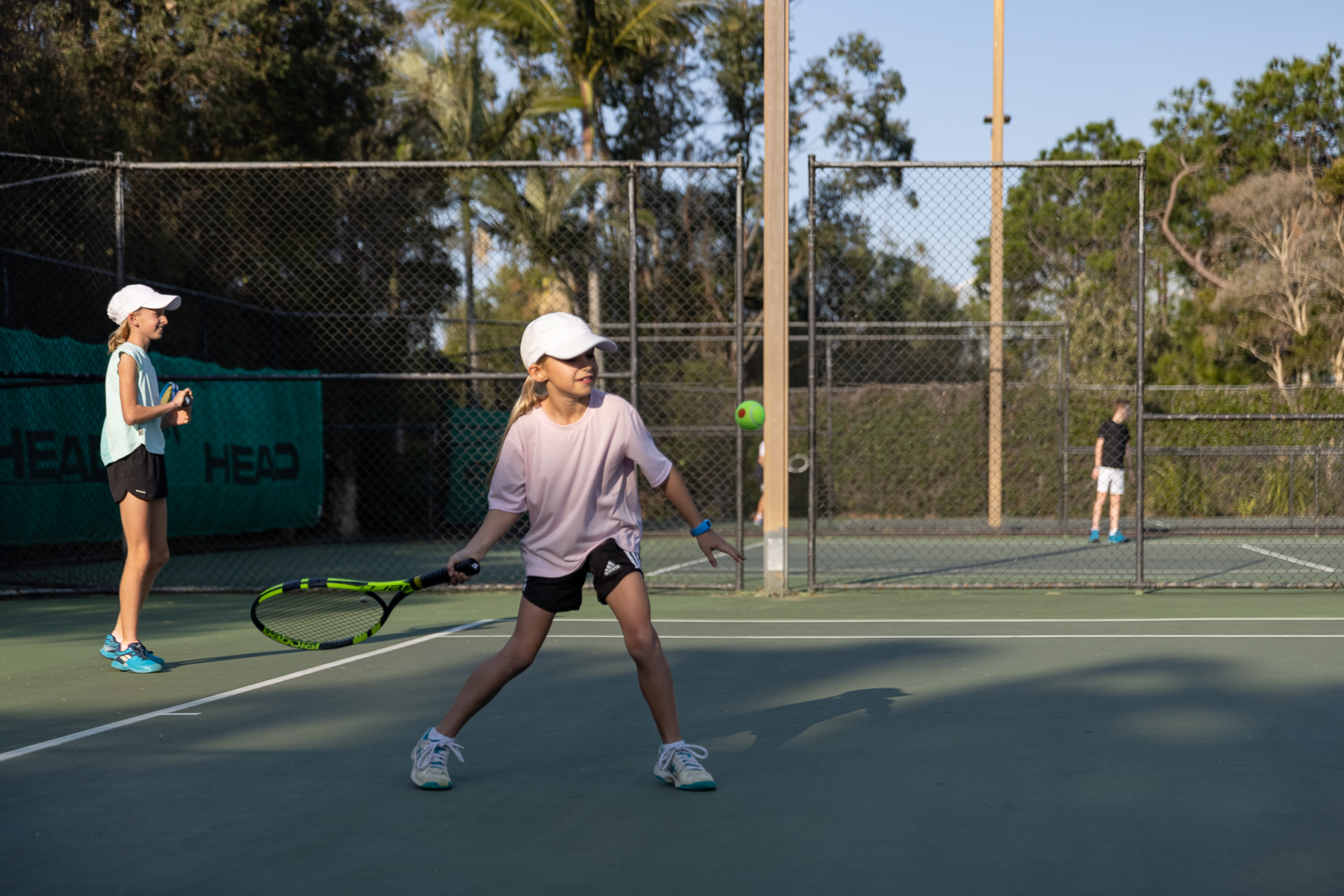 Kids Tennis
Coops Tennis has a long tradition of developing Australia's premier tennis talent. Starting at just 3 years of age, our junior coaching program is the perfect place for your kids to learn tennis.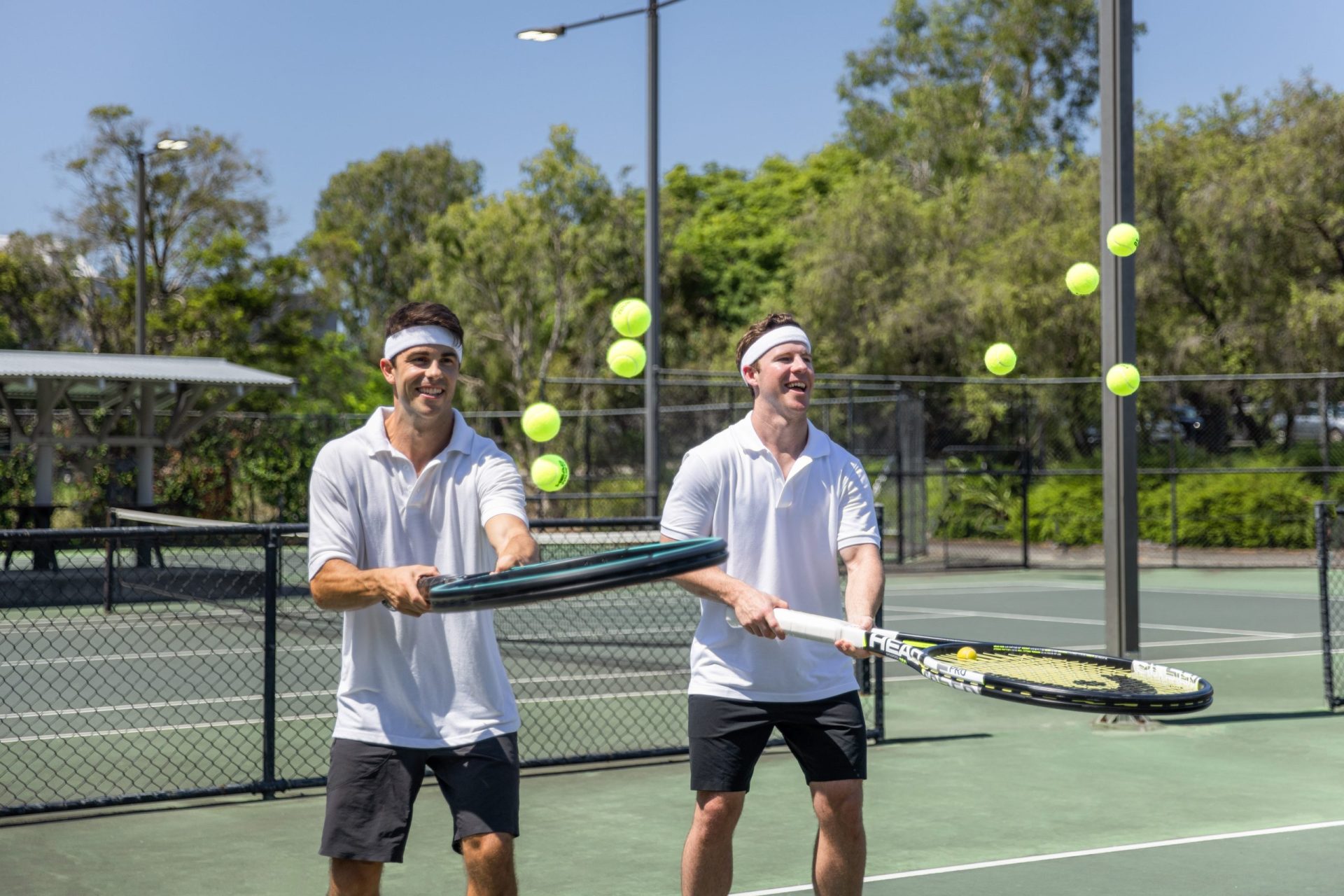 Cardio + Social Tennis
Get fit. Have fun. Play tennis. Cardio Tennis is the perfect mix of fitness and tennis combined into one heart-pumping workout.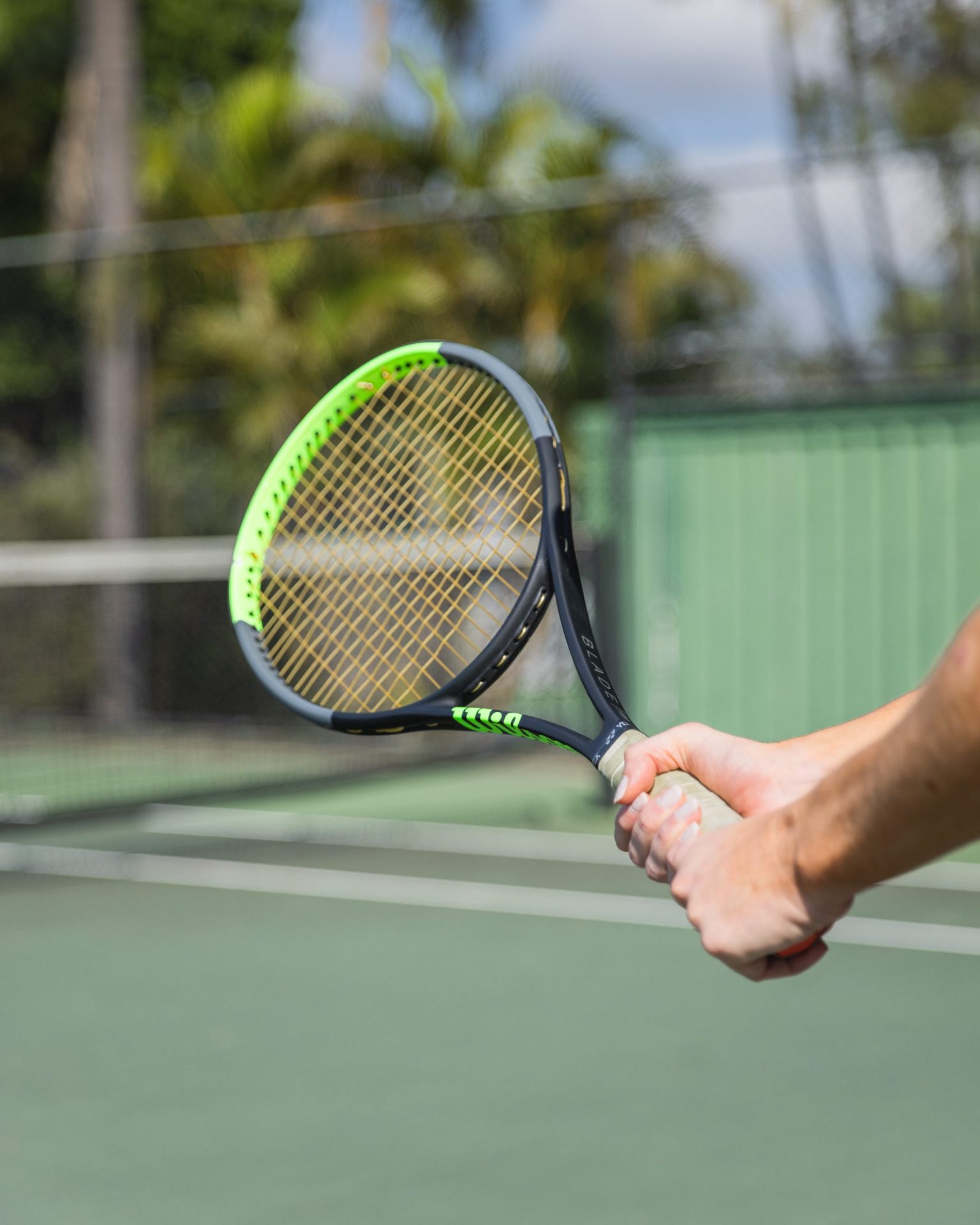 Tennis Express
Want a crash-course in tennis or a quick refresher? Tennis Express will get you back in the game and teach you the fundamentals so you can hit the court with confidence.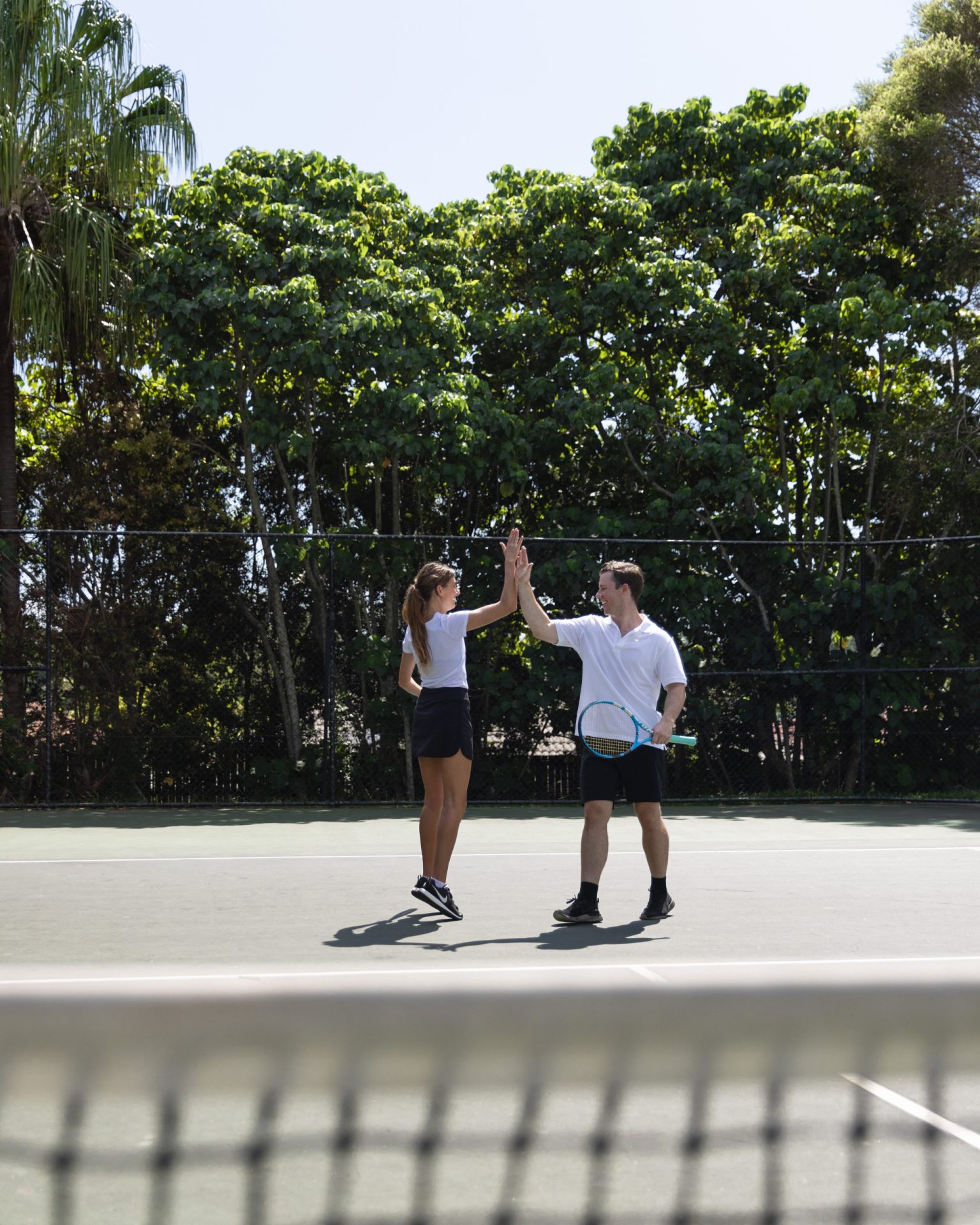 Advanced Practice
The perfect balance between social and competitive fixture tennis. Our coach-planned sessions are perfect for meeting other players of a similar advanced standard so you can hone your skills and practice against the best.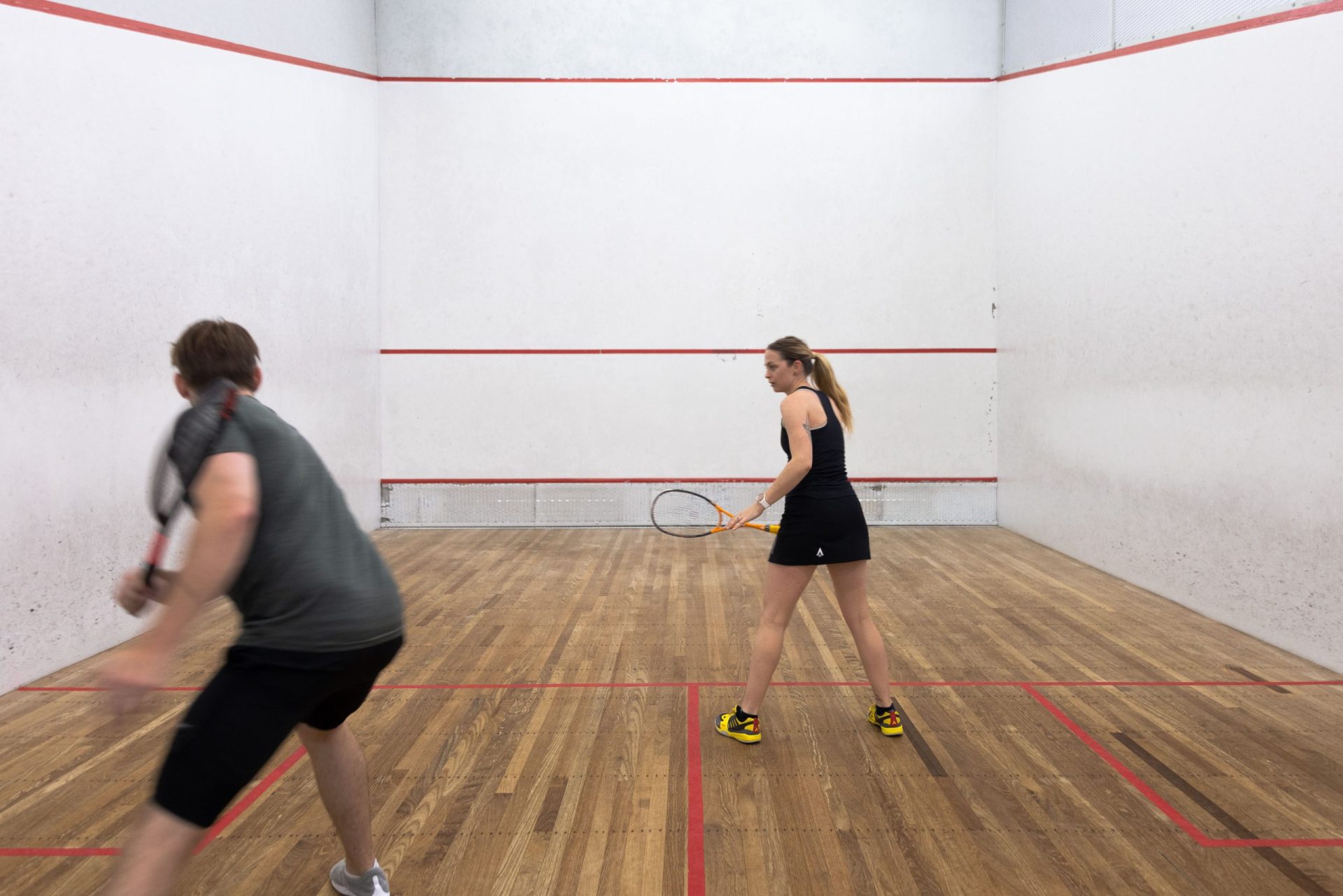 Squash
Squash is the perfect fun alternative to mix up your regular fitness program. Court hire, socials and fixtures are all included in your membership.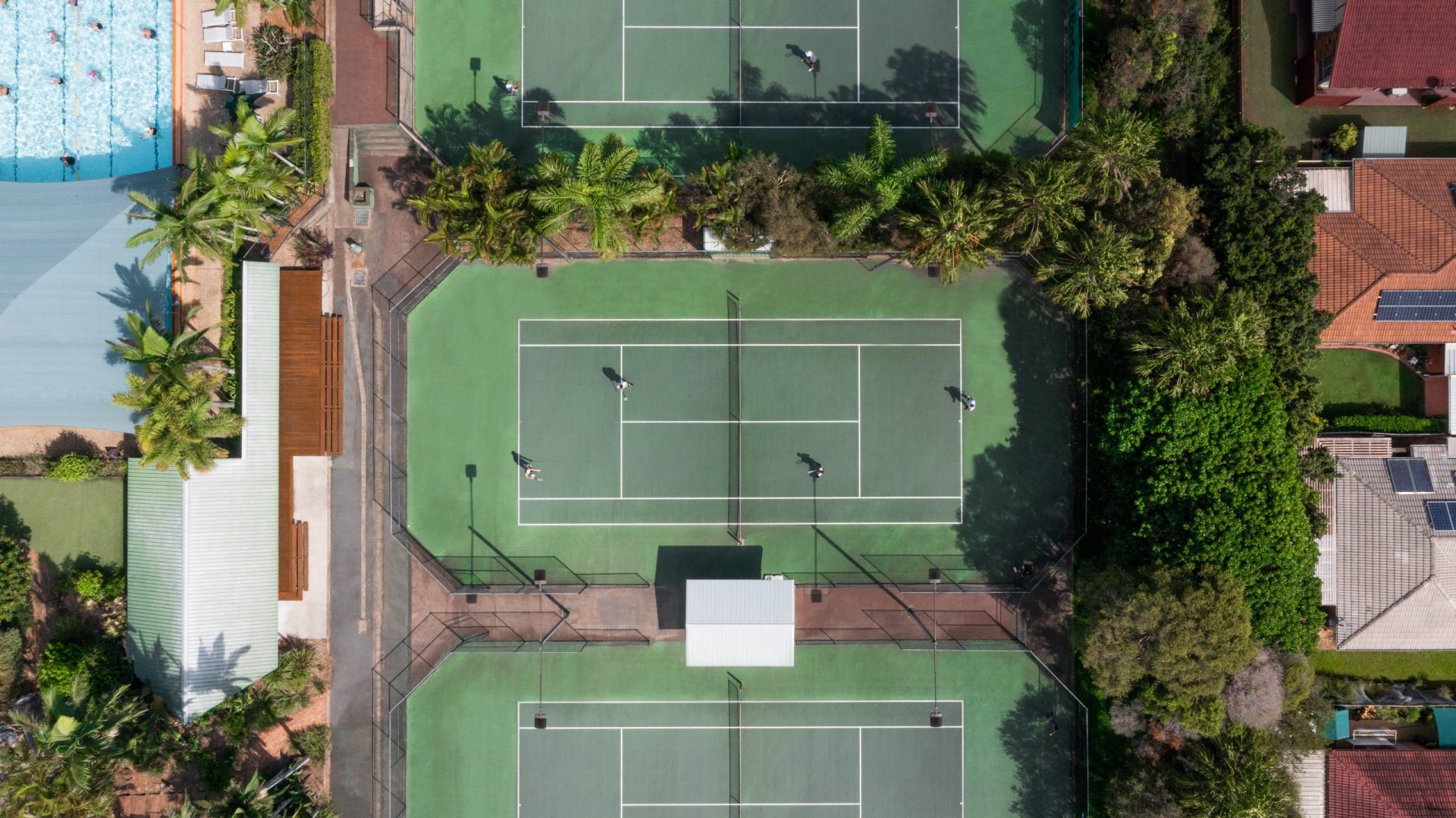 Court hire
Swing by for a hit at Coops.
BRISBANE'S LARGEST COMMUNITY OF ADULT TENNIS PLAYERS
Tennis Timetable
Monday
Tuesday
Wednesday
Thursday
Friday
Saturday
Sunday

Morning

Tennis Express

Tennis Social

Tennis Express

Tennis Social

Tennis Social
Ladies Fixtures

Cardio Tennis


Afternoon

Saturday Singles

Tennis Social


Evening

Tennis Express
Cardio Tennis
Tennis Fixtures
First Time Tennis

Tennis Express
Cardio Tennis
Tennis Fixtures
First Time Tennis

Tennis Social (Advanced)
Advanced/Pro Practice

Tennis Express
Cardio Tennis
Tennis Fixtures
First Time Tennis

Tennis Social