Why Club Coops?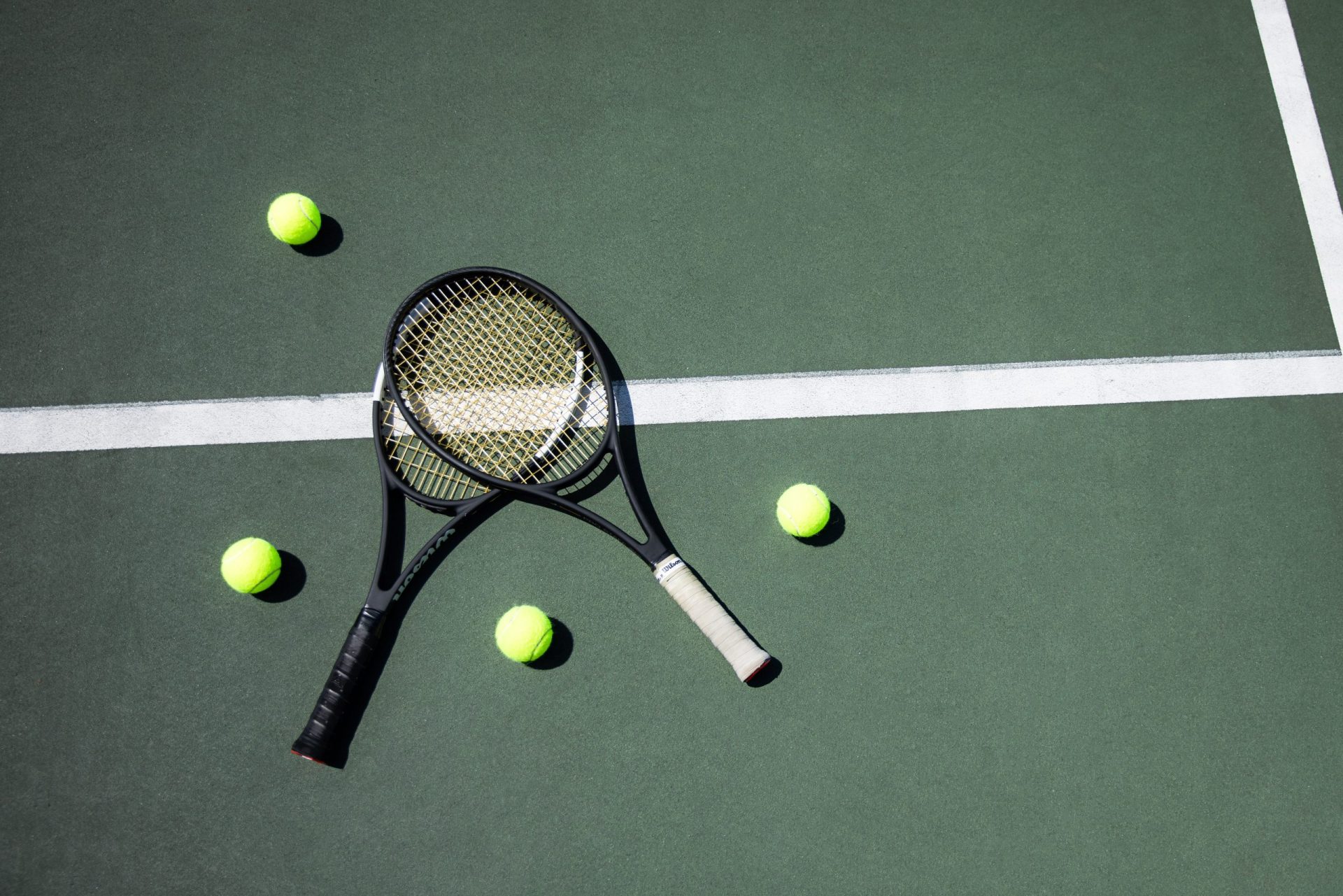 01/03
Heritage
Club Coops was founded by brothers Terry and Ashley Cooper, whose vision to create Queensland's Premier Health & Racquet Club came to life in 1979. Now, some 40 years on, Club Coops remains in a league of its own, offering members an exclusive "home away from home" that encompasses a diverse mix of health, racquet and lifestyle activities.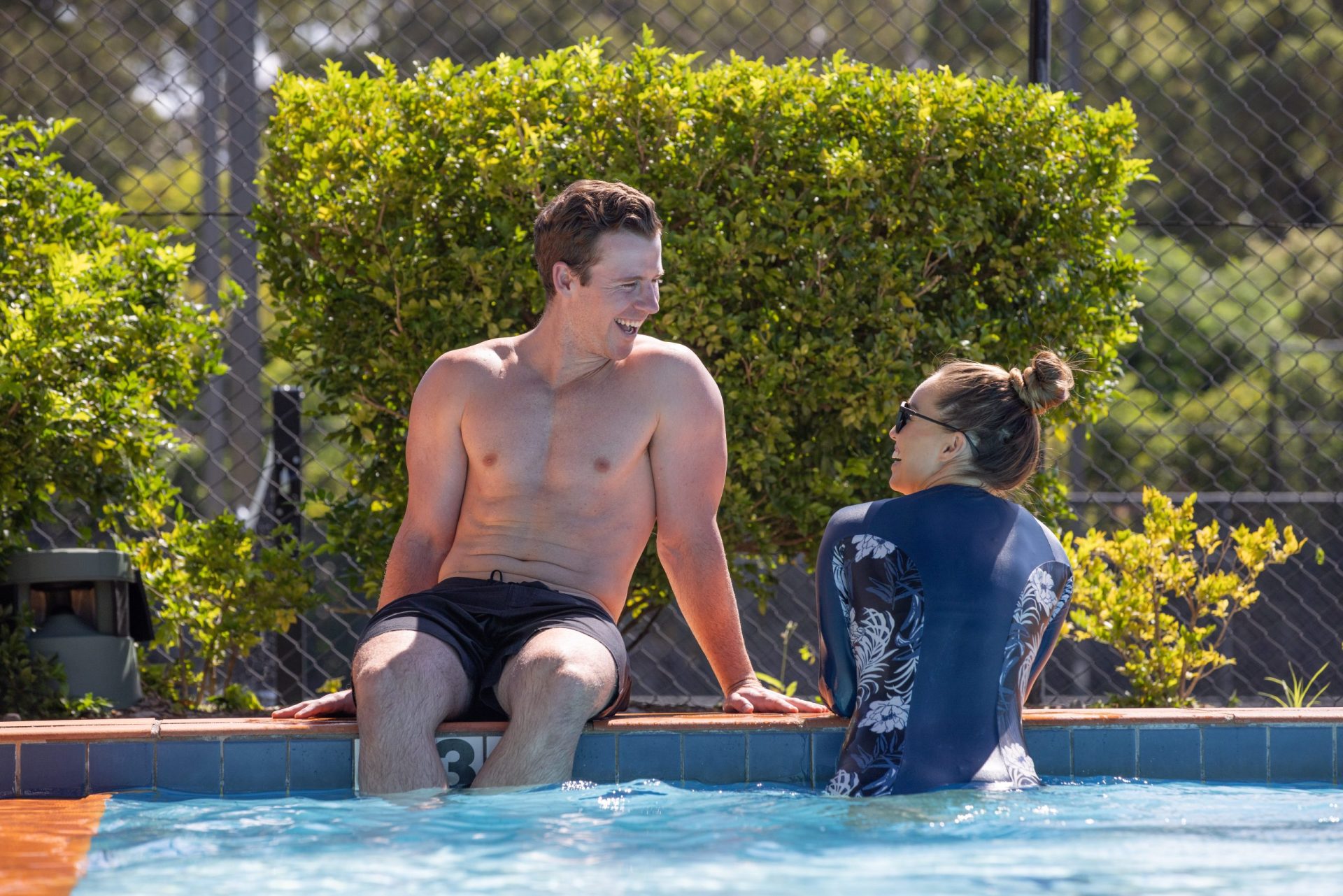 02/03
Racquet Club
Tennis and racquet sports have long been our foundation and we are proud to continuously serve up a social, friendly and fun atmosphere for members, both on and off court.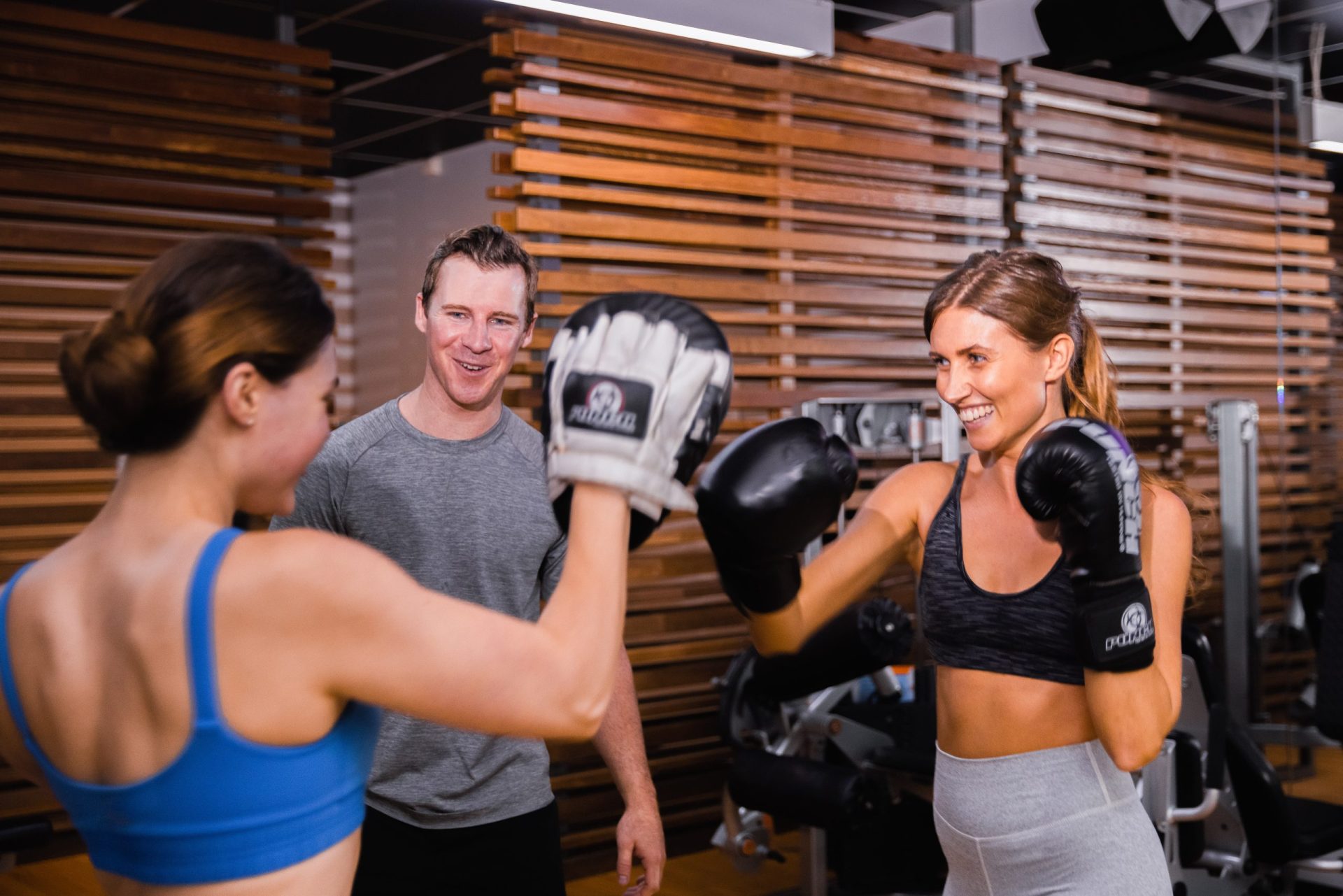 03/03
Health Club
Our Club combines modern day group fitness and 24 hour gym with traditional racquet sports, aquatic workouts, functional fitness and so much more. There's something for everyone at Coops.

Play it your way
Biggest Membership Sale
Our Biggest Membership Sale Ever!
Save up to $520* off your annual
'Signature' membership ($10/week)
*Ts and Cs apply
Tour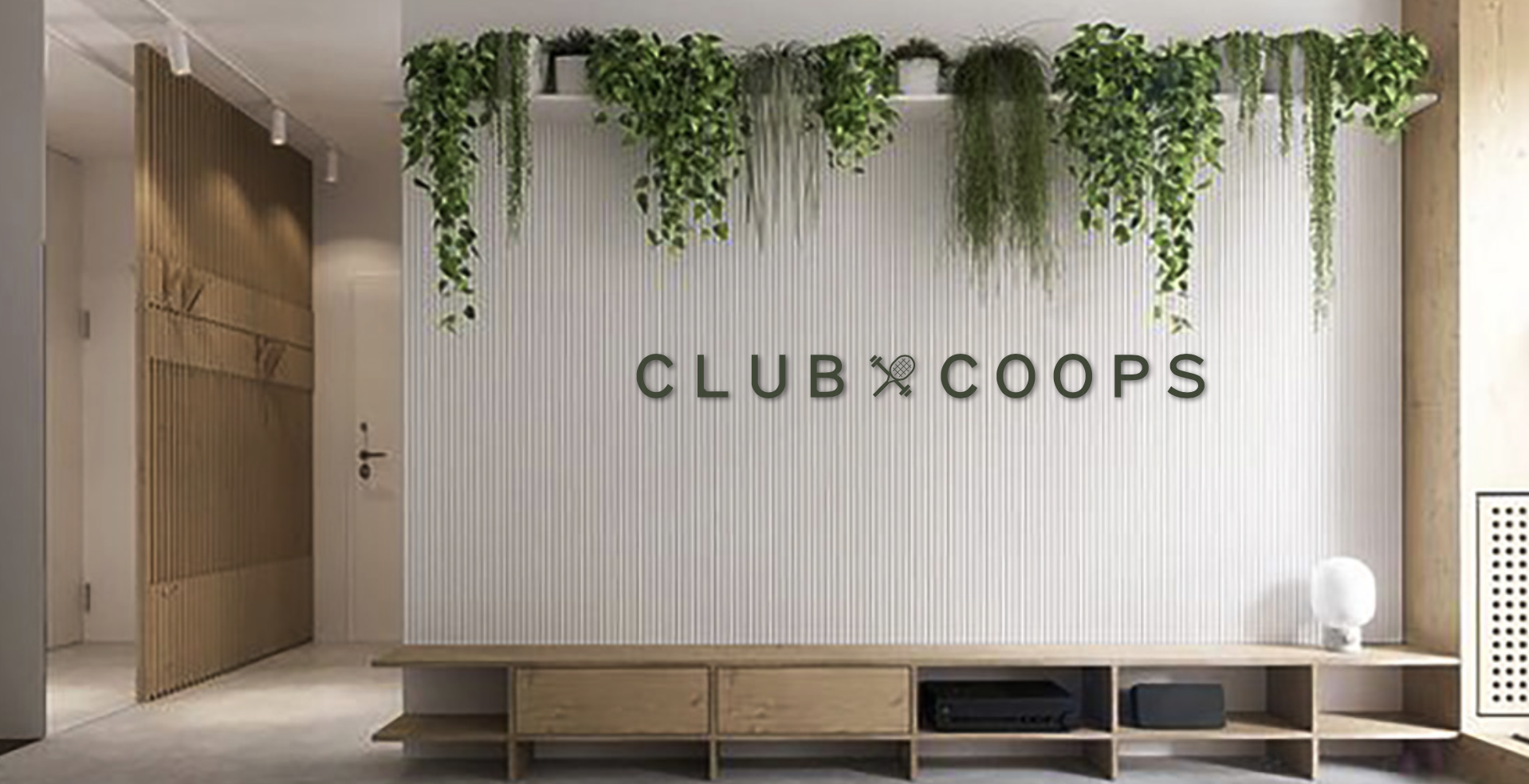 Join us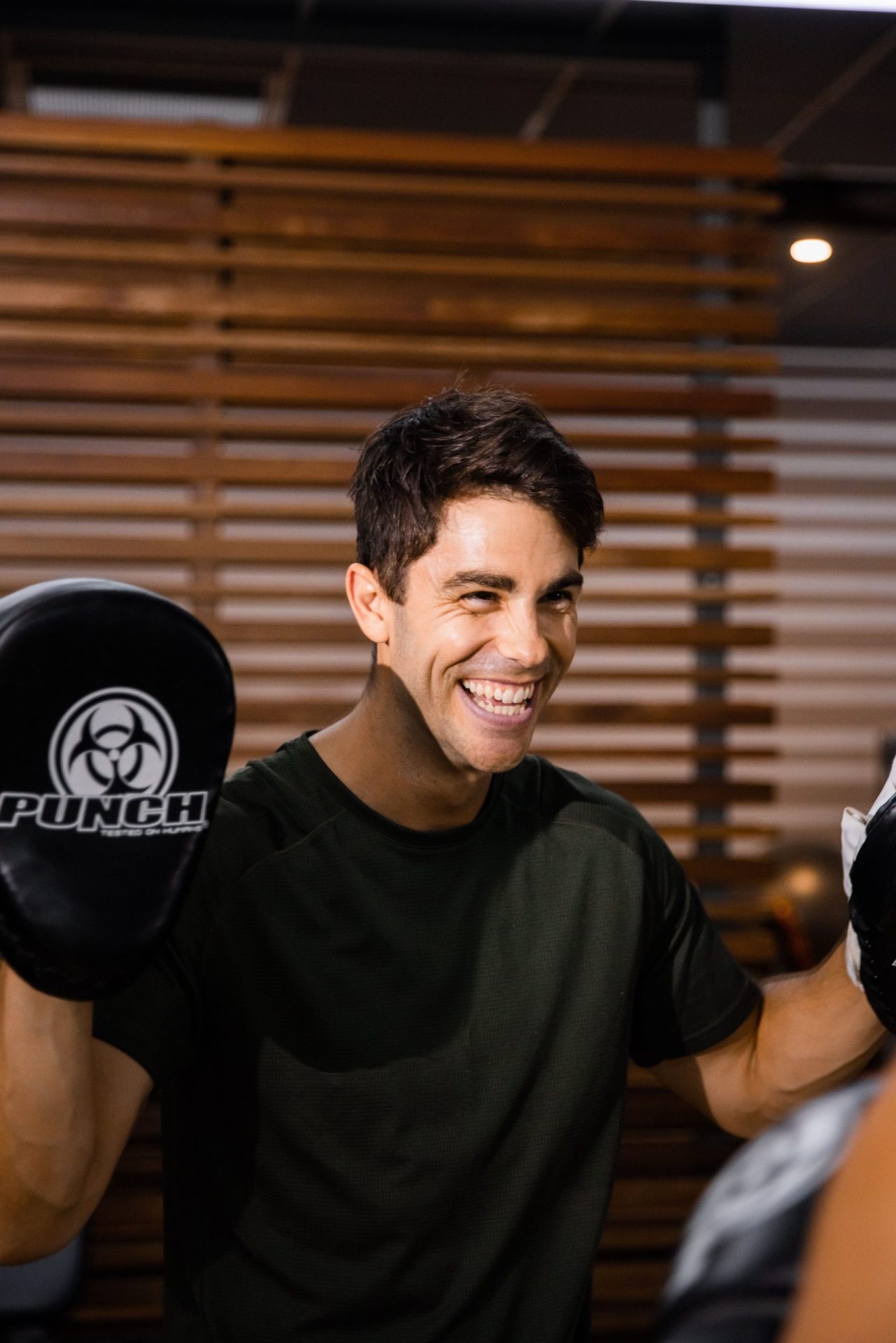 Book your free personal tour