Functional Training
Ace your workout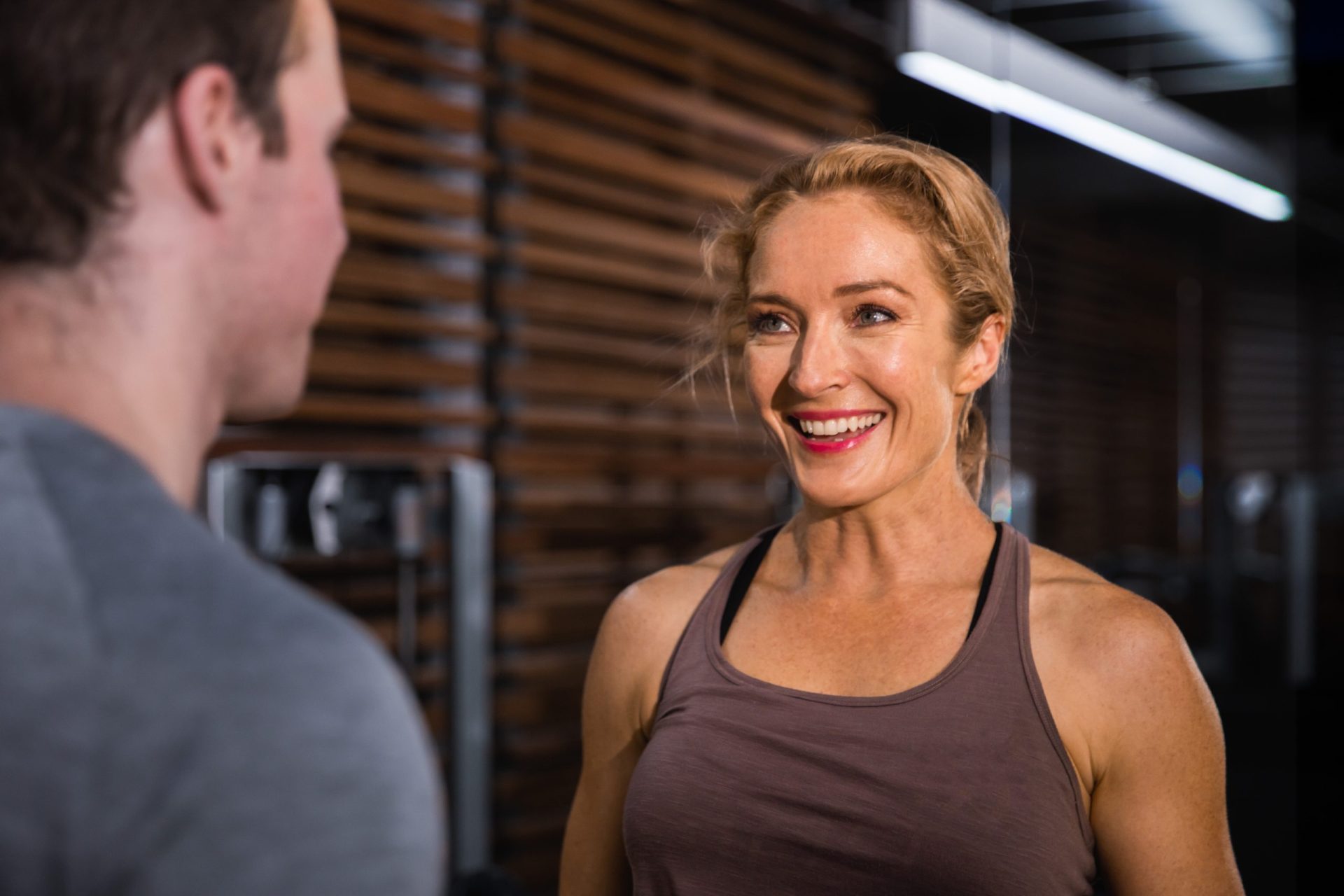 EMPOWERING YOU TO MOVE FREELY
Rather than generic national programs – we know what our members really want and tailor classes to suit.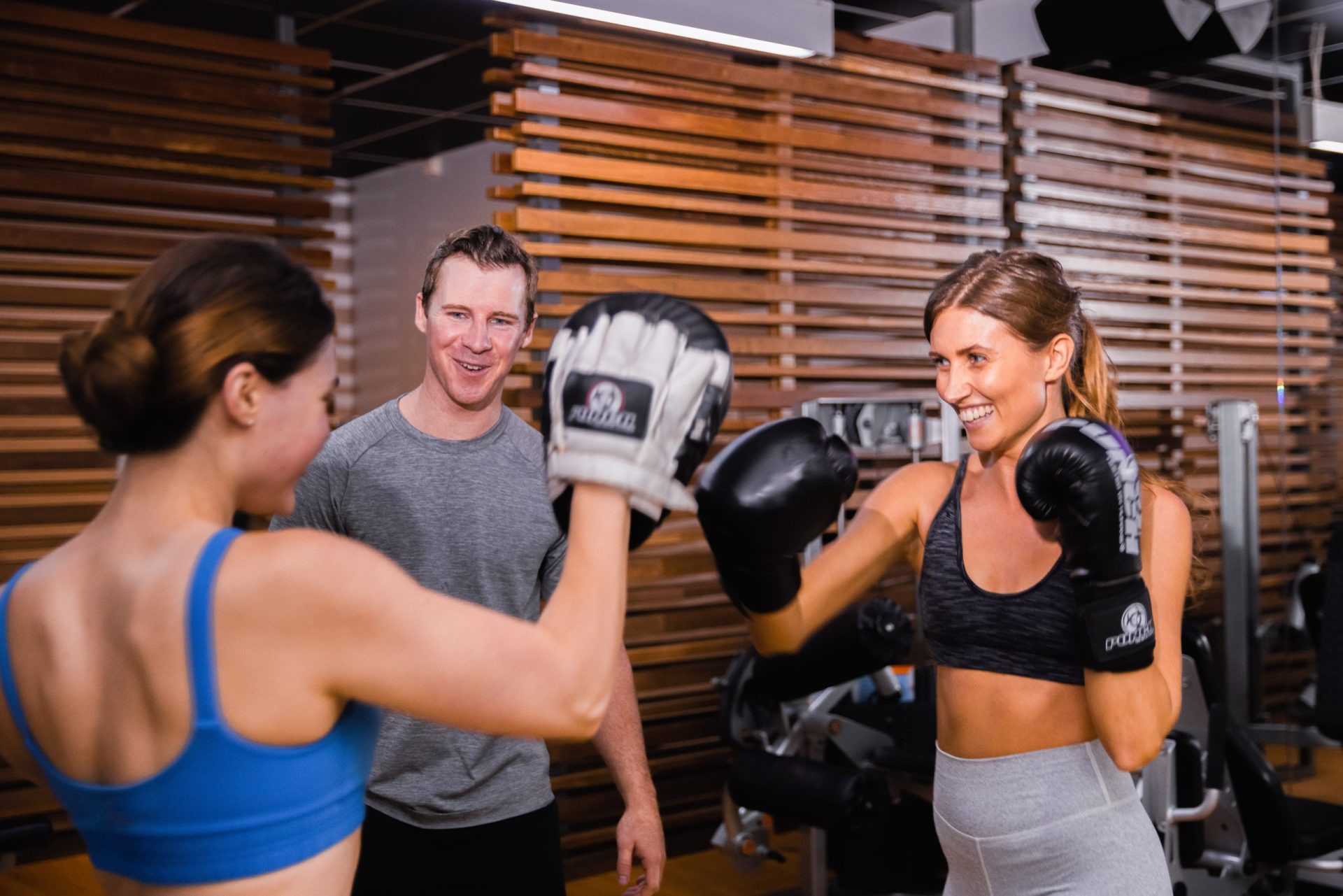 FIT, LIFT AND METCON
Take your fitness to the next level with inspired and varied workouts to burn fat, increase strength and improve cardiovascular fitness.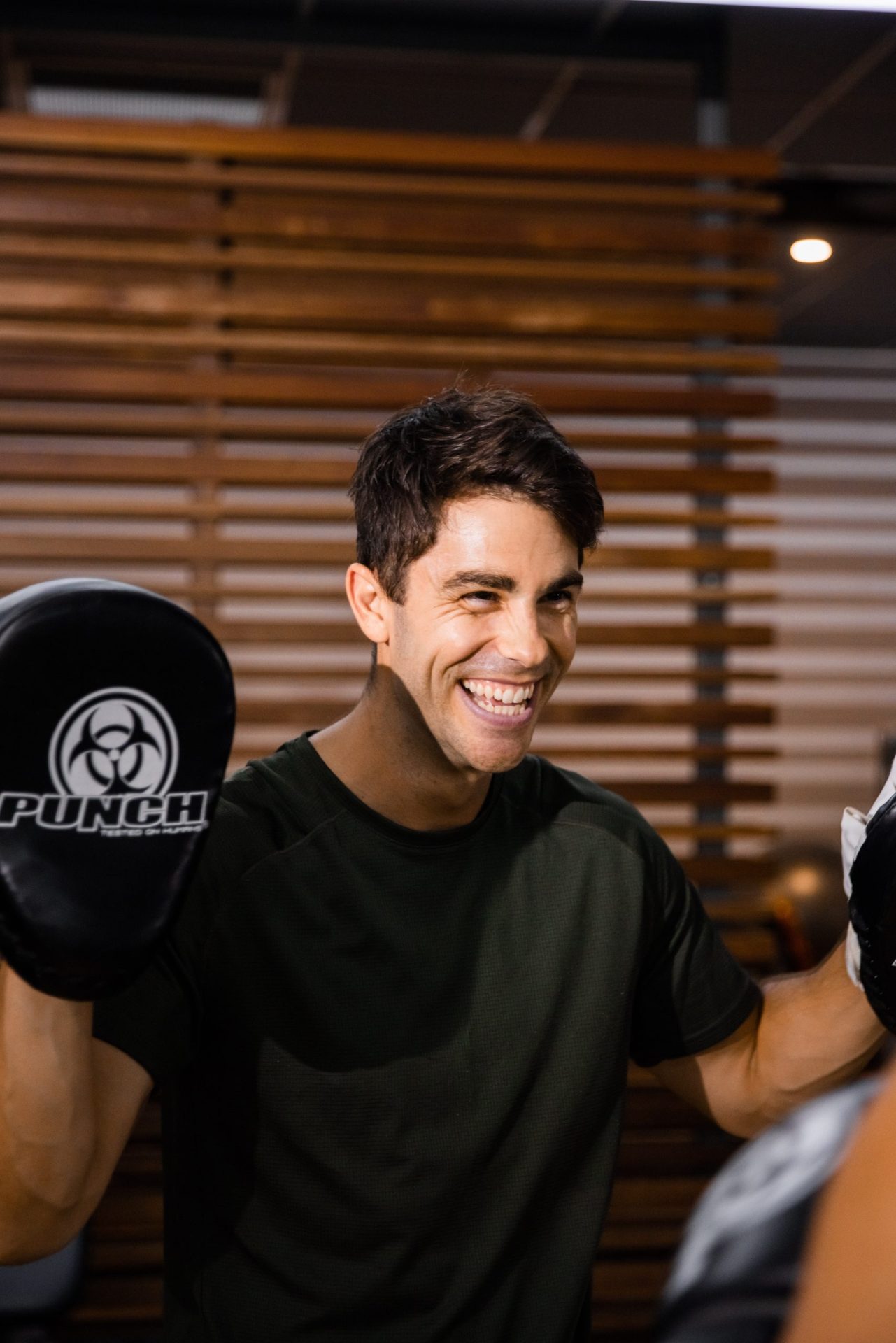 HEART RATE MONITORING
Get the most out of your workout with real time feedback via the Technogym Team Beats system.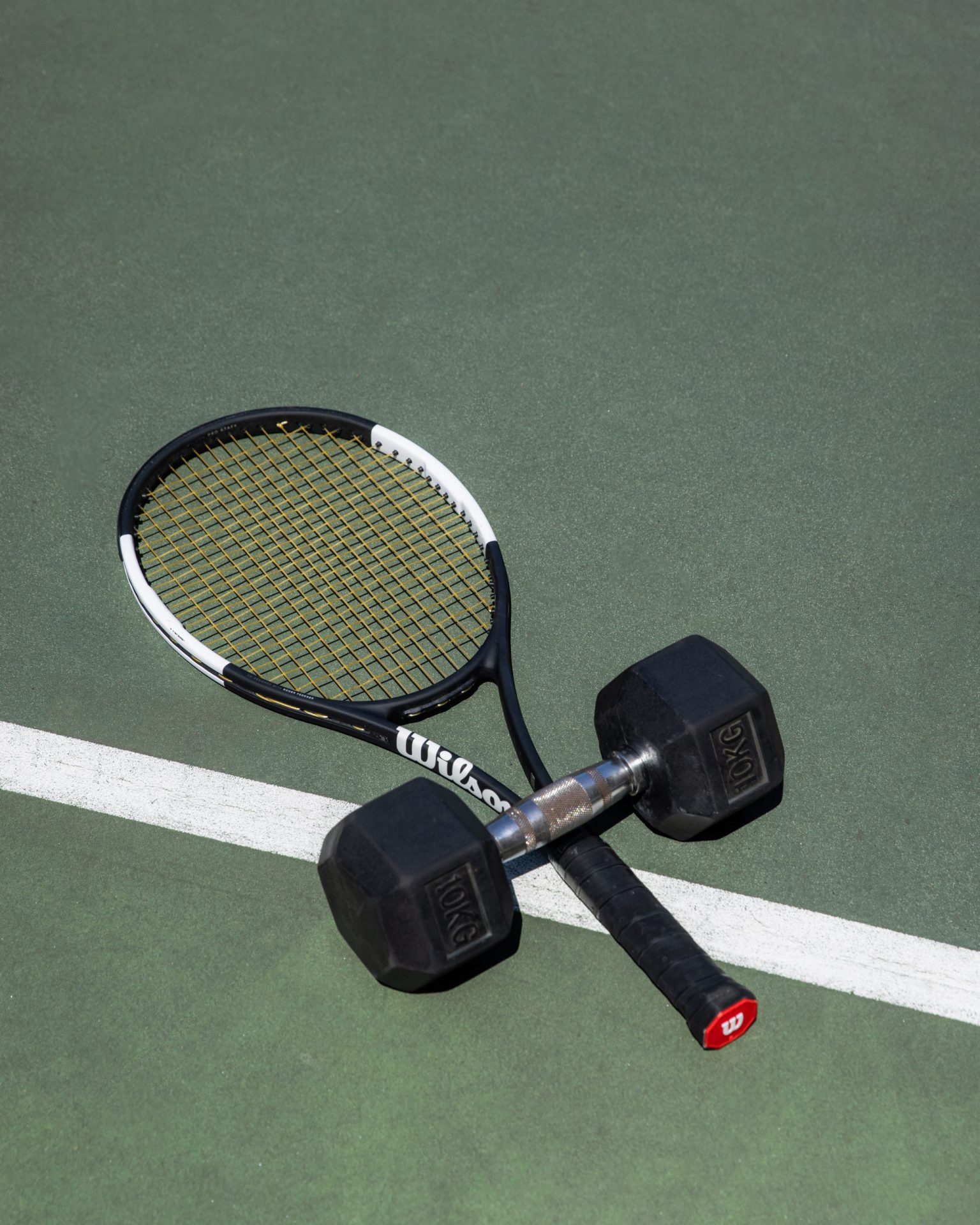 EXTRA MUSCLE WITH 24 HOUR ACCESS
Our Functional Training Studio is available outside of class times and even after-hours.
Fully Qualified PTs
Instructing every class, ensuring your technique remains perfect.
Timetable
Functional Training
Monday
Tuesday
Wednesday
Thursday
Friday
Saturday
Sunday

5:15am – 8am

LIFT
LIFT

METCON
METCON

FIT
FIT

LIFT
LIFT

METCON
METCON

METCON


8am – 12pm

METCON

LIFT

FIT

METCON

LIFT


4pm – 7pm

METCON
METCON

LIFT
LIFT

FIT
FIT BOXING

METCON
METCON

Book your free personal tour