Physio & Massage
Praxis
Praxis Physiotherapy operate from Club Coops and understand that your body is unique and deserves tailored rehabilitation and not generic treatments that have failed in the past.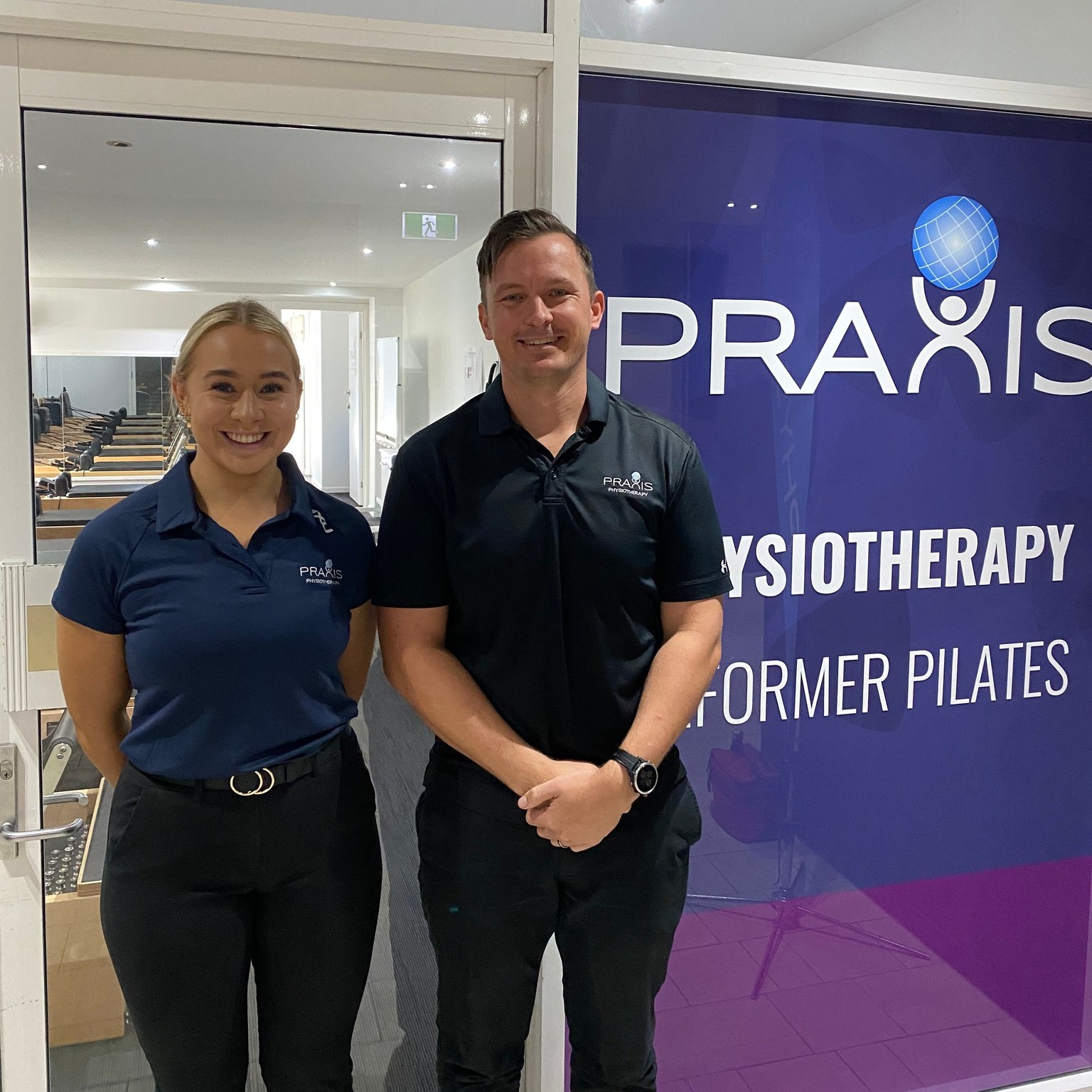 PHYSIO
We spend more time on understanding your issue and providing the best and most recent evidence based 'hands on' manual therapy.
So if you are after a dedicated physio who is passionate about fixing your problems, we'd be delighted to help you on your rehabilitation journey.
We separate ourselves from other therapist because we:
Have longer intial consultations
Thoroughly and accurately assess your problem
Provide clear education of the contributing factors
Effectively plan your rehabilitation with you
Have NO overlap of patients to ensure 100% focus on you
Use NO electrotherapeutic agents – TENS, Ultrasound, IFT etc – in session
Use NO heat or ice packs in session
Actively seek collobaration with other health and fitness professionals
Physio + Massage Sessions
Feel Good. Move Freely. Live Well.
MASSAGE THERAPY
Praxis is excited to now offer massage! Let our qualified remedial massage therapists tailor your massage to your specifications.
We all crave the occasional indulgence. A mindless distraction or little treat to reward our hard work. Some people see massage as an indulgence, but the good news is that unlike many of the indulgences we crave, massage has proven health benefits. And as far as health and wellness interventions go, massage is a great deal.
As one of the oldest healing arts, massage has been shown to help the body in a number of ways. Massage has also been shown to help in a variety of specific health disorders.
How massage helps the body
+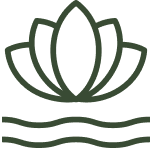 Stress reduction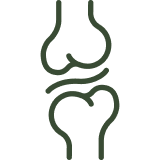 Stress reduction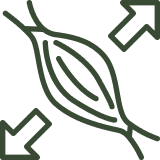 Releasing muscle tension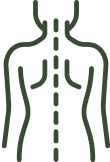 Improves posture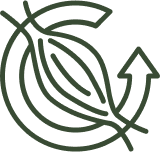 Enhance muscle recovery from activities such as sport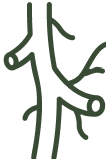 Increase circulation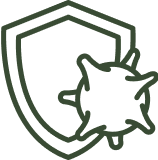 Immunity boosting
Health disorders helped by massage
+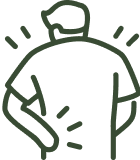 Back pain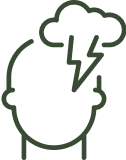 Depression and anxiety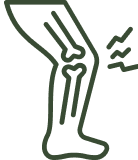 Arthritis

Constipation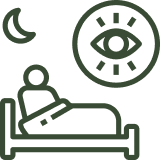 Insomnia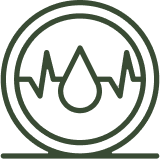 High blood pressure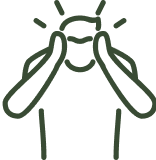 Headaches
At Praxis, our massage therapists work closely with our physiotherapists to ensure that your massage experience is not only blissful, but productive for your rehabilitation as well. Another reason to book in today!
Massage Prices
Remedial / Relaxation / Sports Massage
Follow Up 1 hr Massage
$75
Book your free personal tour