Magnesium Pool
Swim, relax, recover, recharge
Our heated 25 metre magnesium recovery pool complements the rest of our outstanding health and racquet club facilities at club coops.

Club Coops provides one of the best environments to combine fitness and wellness. Relax knowing that our pool is heated all year round and is exclusive to Club Coops members.

Lounge about on the pool side, read a book and just have time to yourself.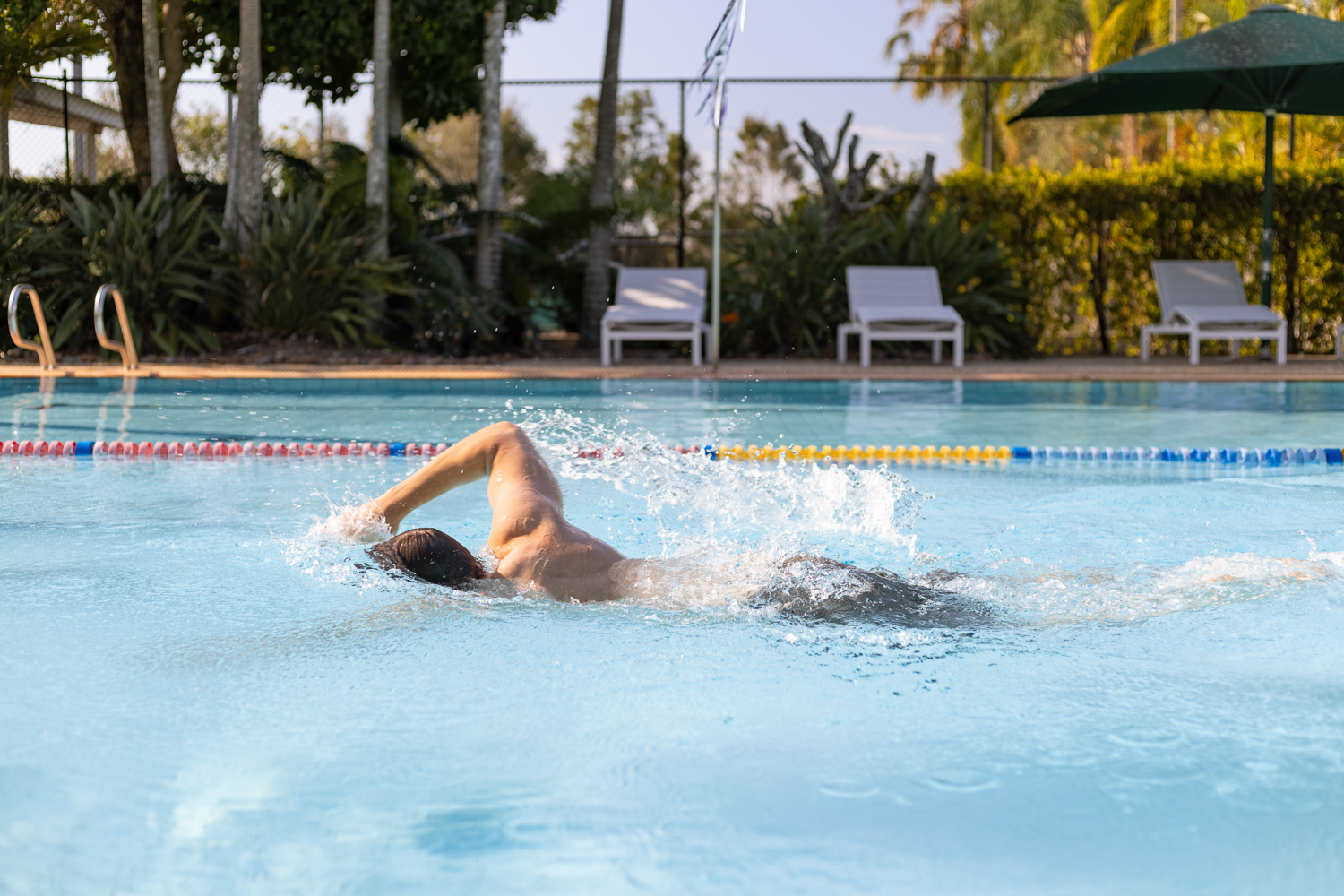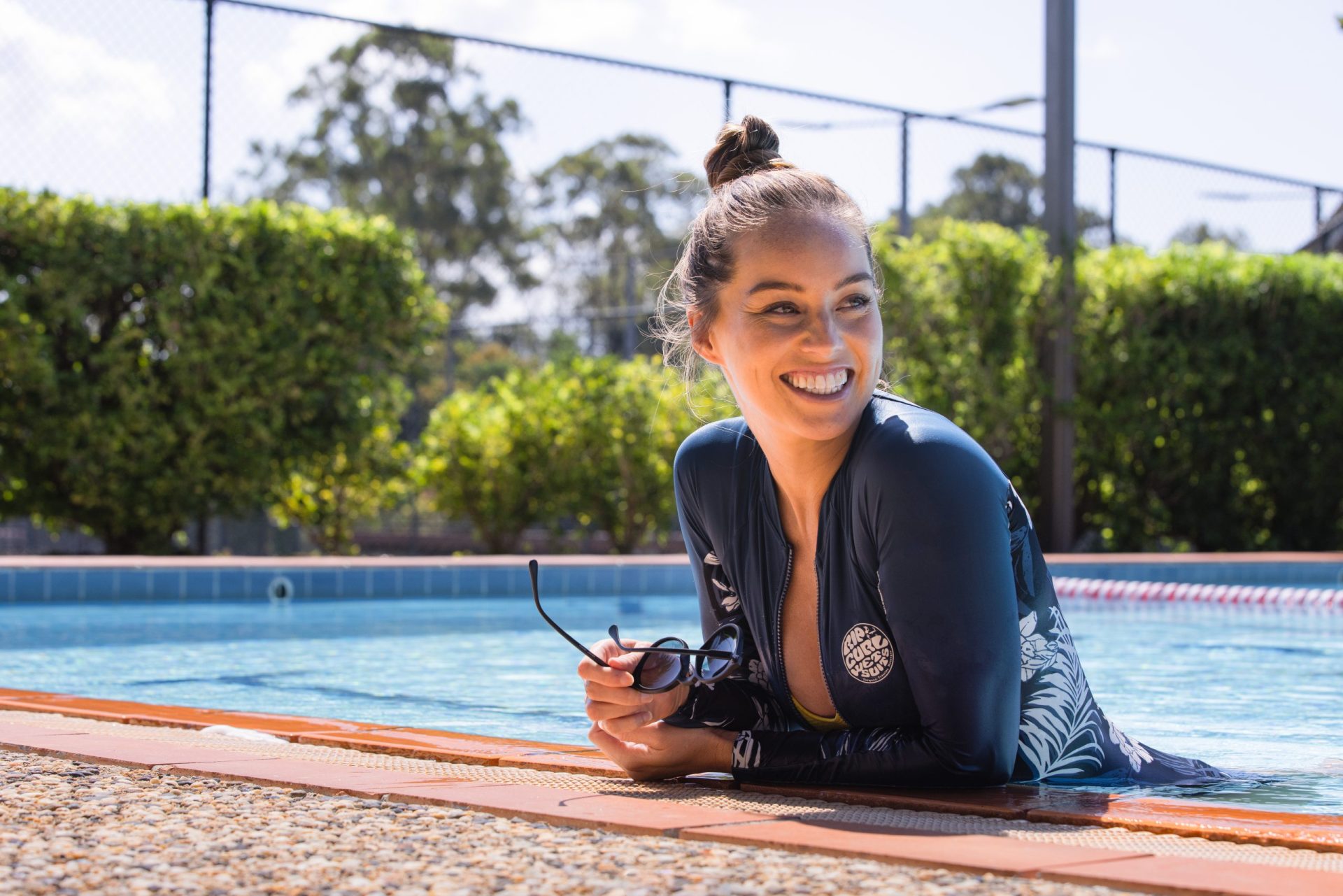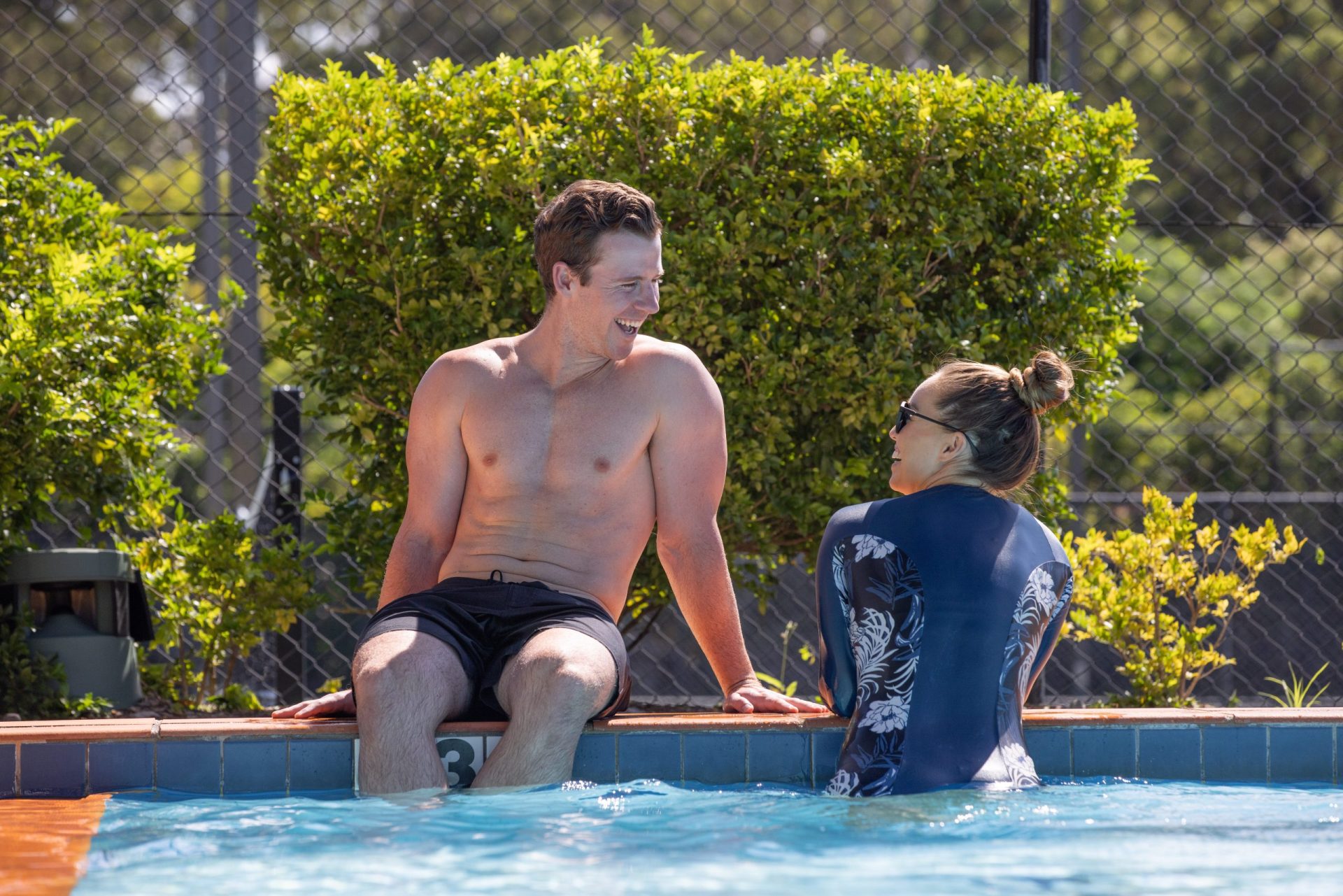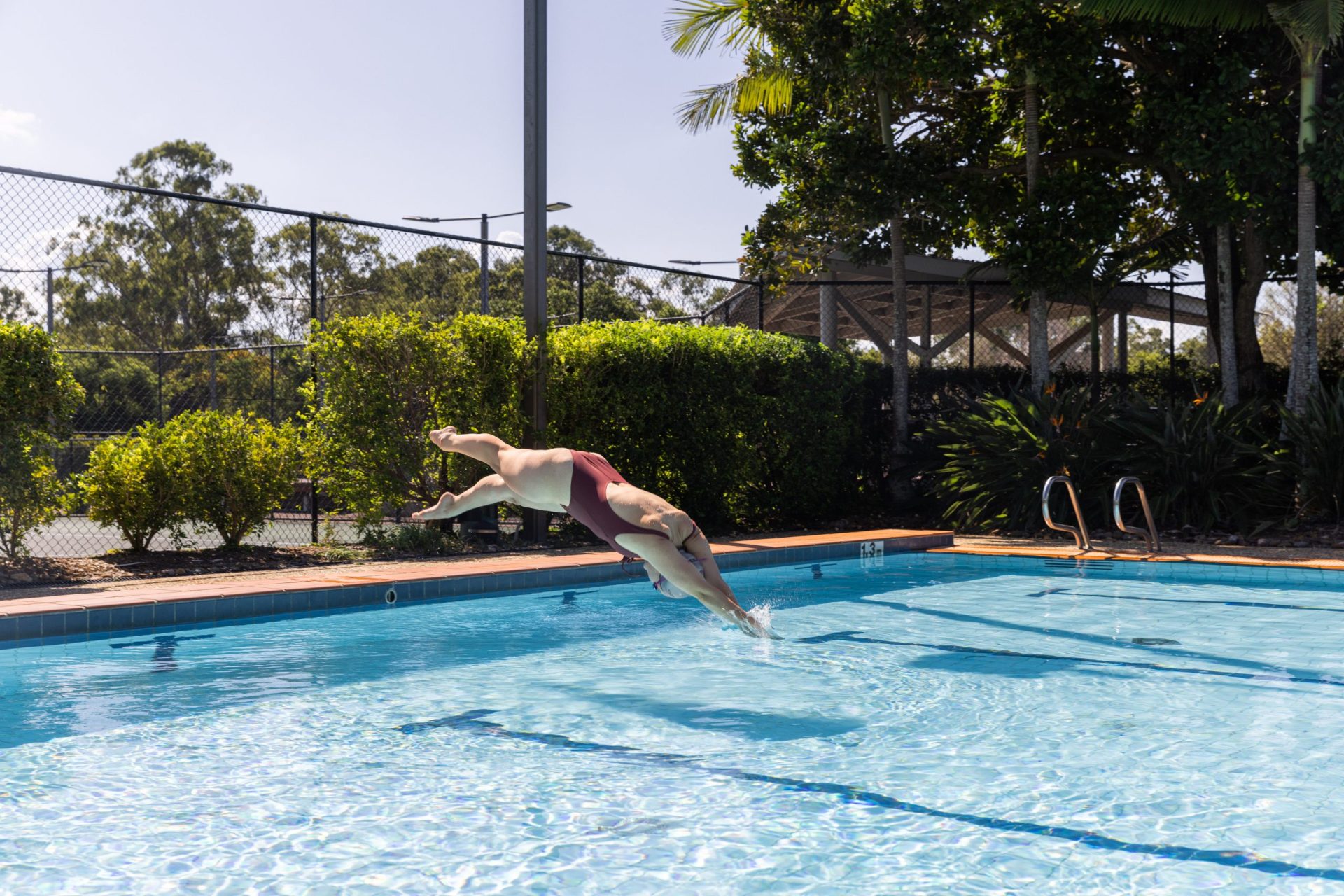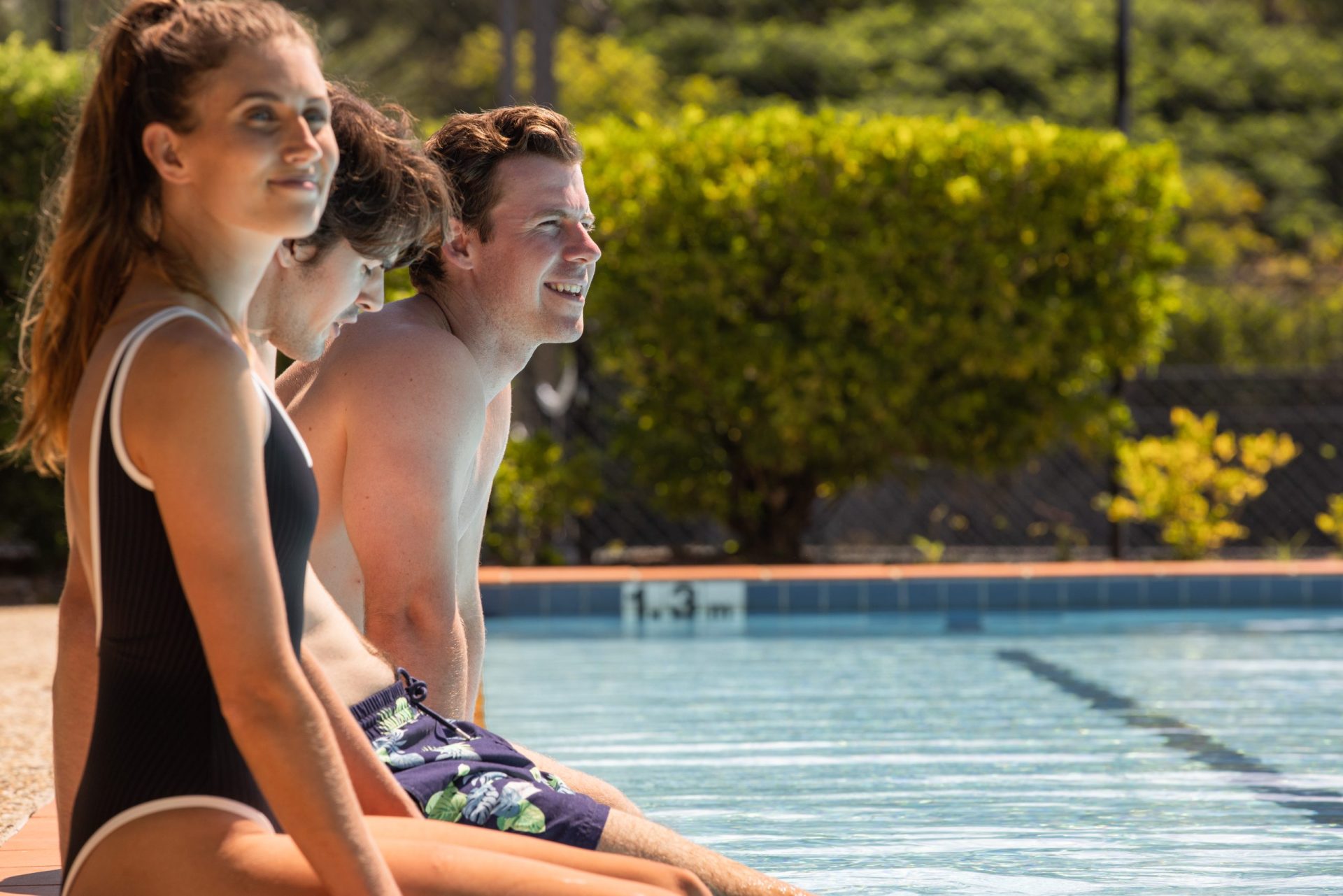 Book your free personal tour