Live Your Legacy
Established in 1979 by brothers Ashley and Terry Cooper, Club Coops is rich in heritage and legacy. Over the course of its operations, Club Coops has evolved its offering from being a racquet club to a unique fitness and lifestyle space that inspires a holistic approach to wellness for its members.

At Club Coops, we strive to redefine the meaning of true legacy and give heritage a contemporary relevance whilst celebrating the past. Rather than legacy being something one leaves behind, we inspire our members to live their legacy now through our brand tagline 'Live your legacy'. The message is simple – live your best life now – live a life of wellness and balance, achieve your goals, inspire others and surround yourself with a tight knit community of like minded individuals that make life more fun.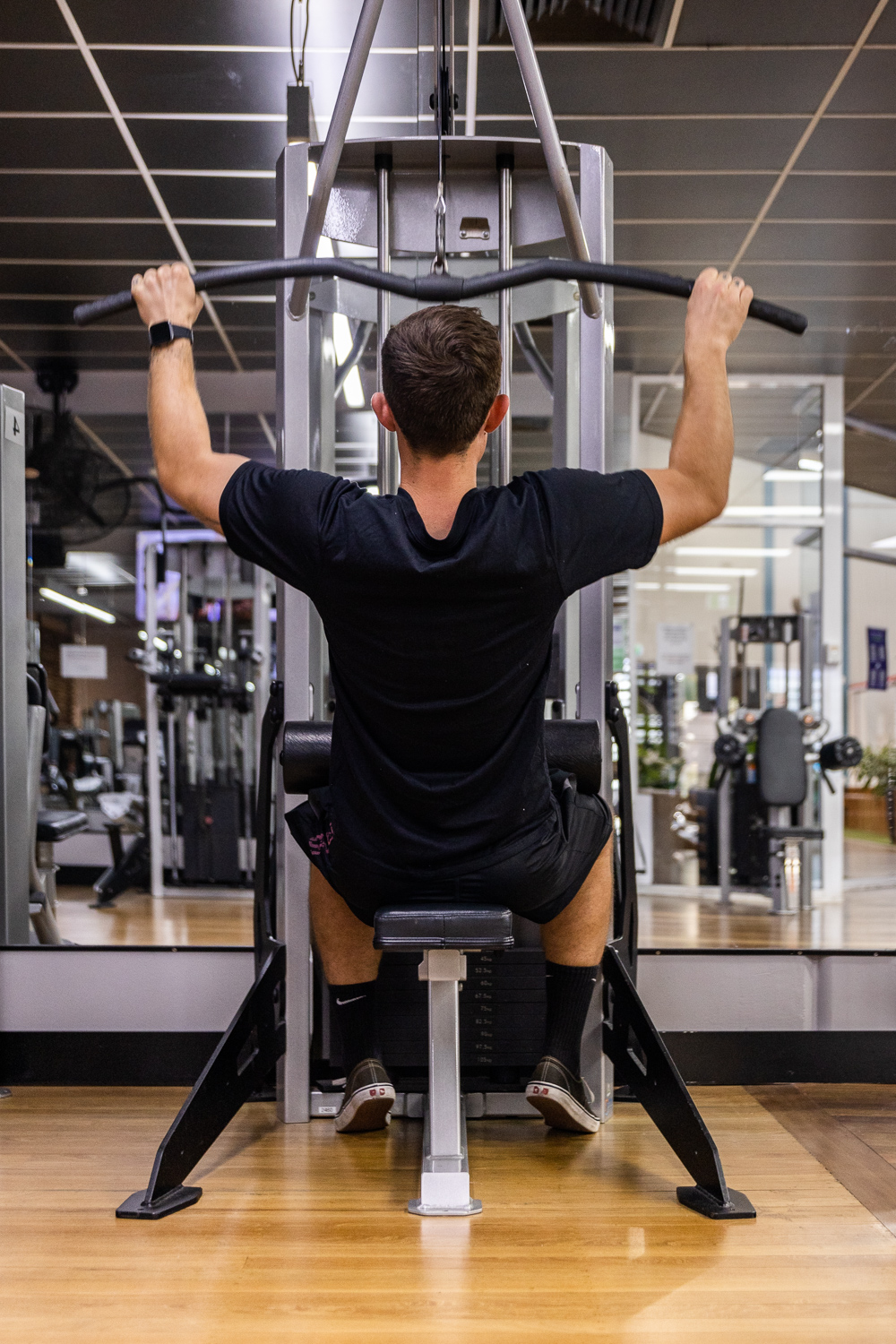 24/7 Health Club
At Club Coops we are so much more than just a gym. We offer the perfect place to workout, feel good and stay in shape within a comfortable and supportive environment.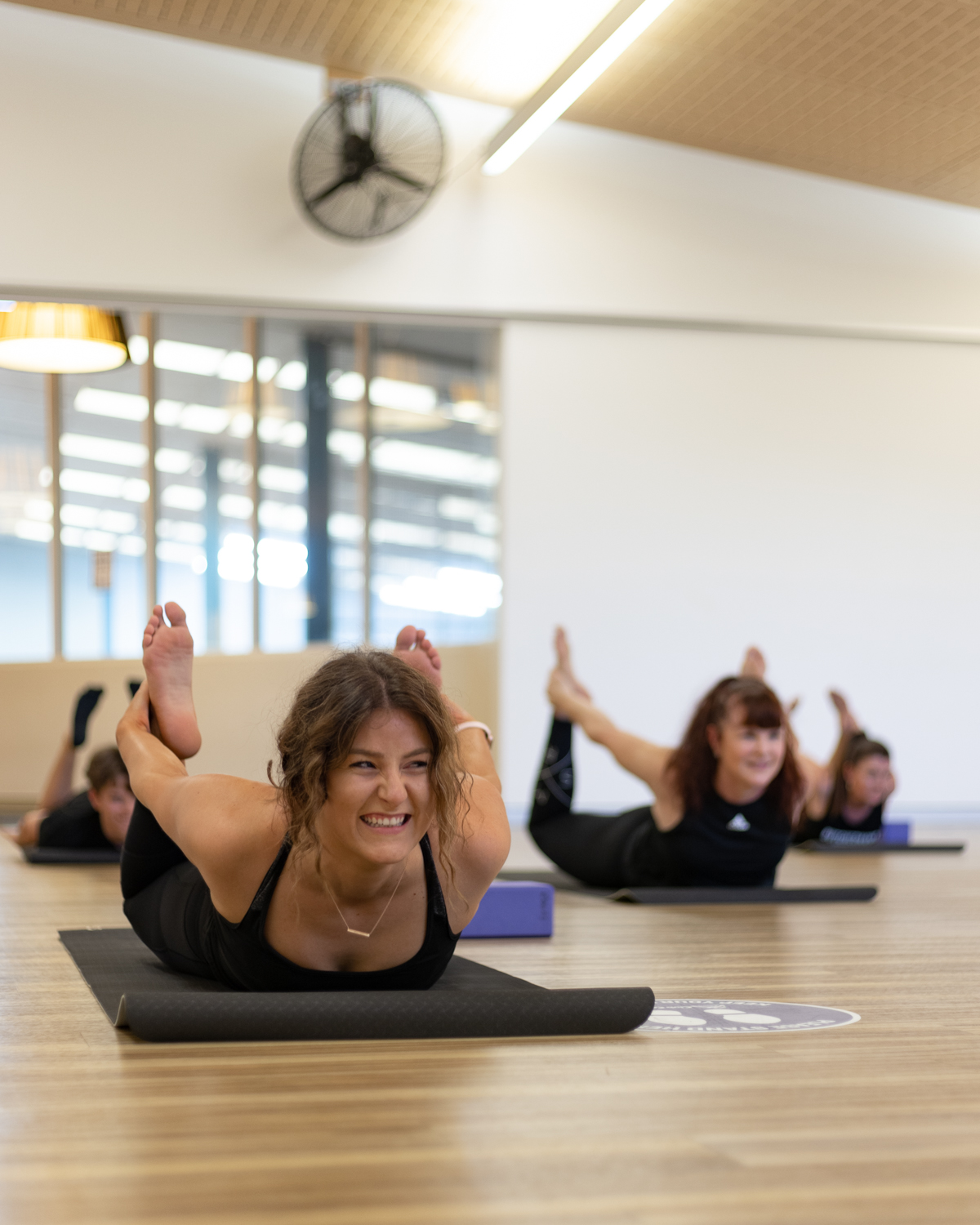 Group Fitness
Rise and reset with 110+ instructor led classes per week.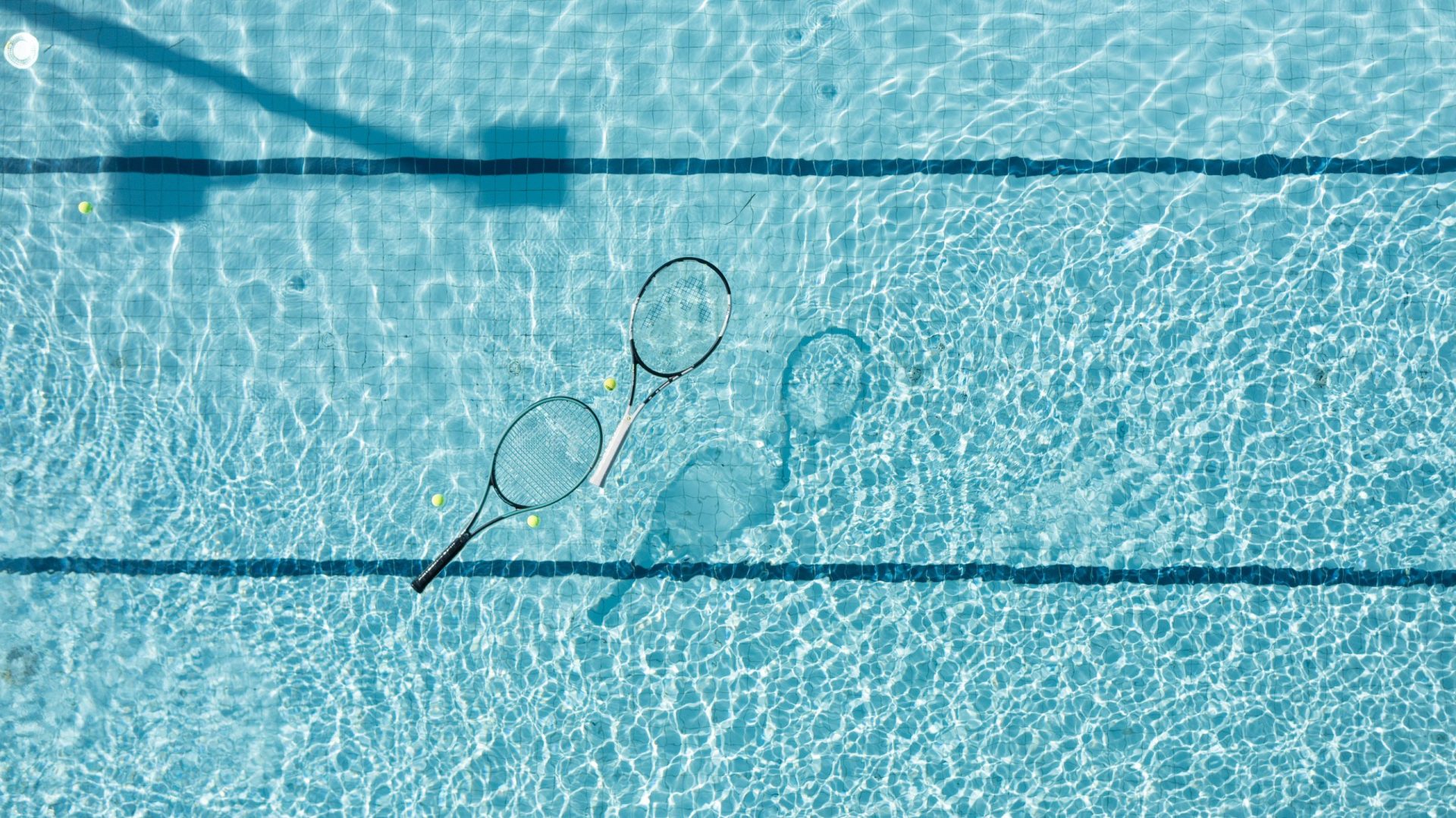 Magnesium Pool
Relax knowing that our pool is heated all year round and is exclusive to Club Coops members.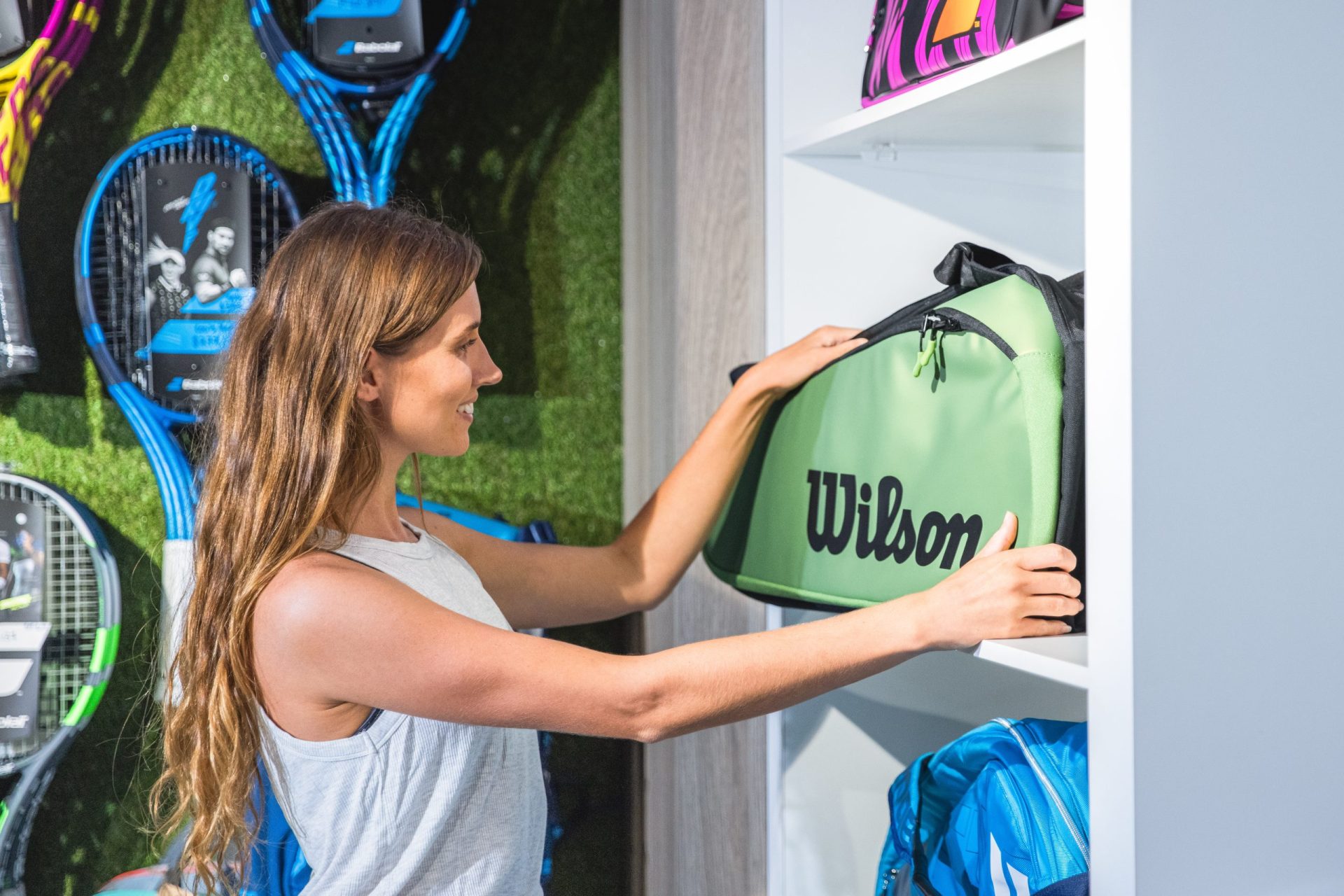 Racquet Club
Play it your way with 12 championship tennis courts and 7 squash courts.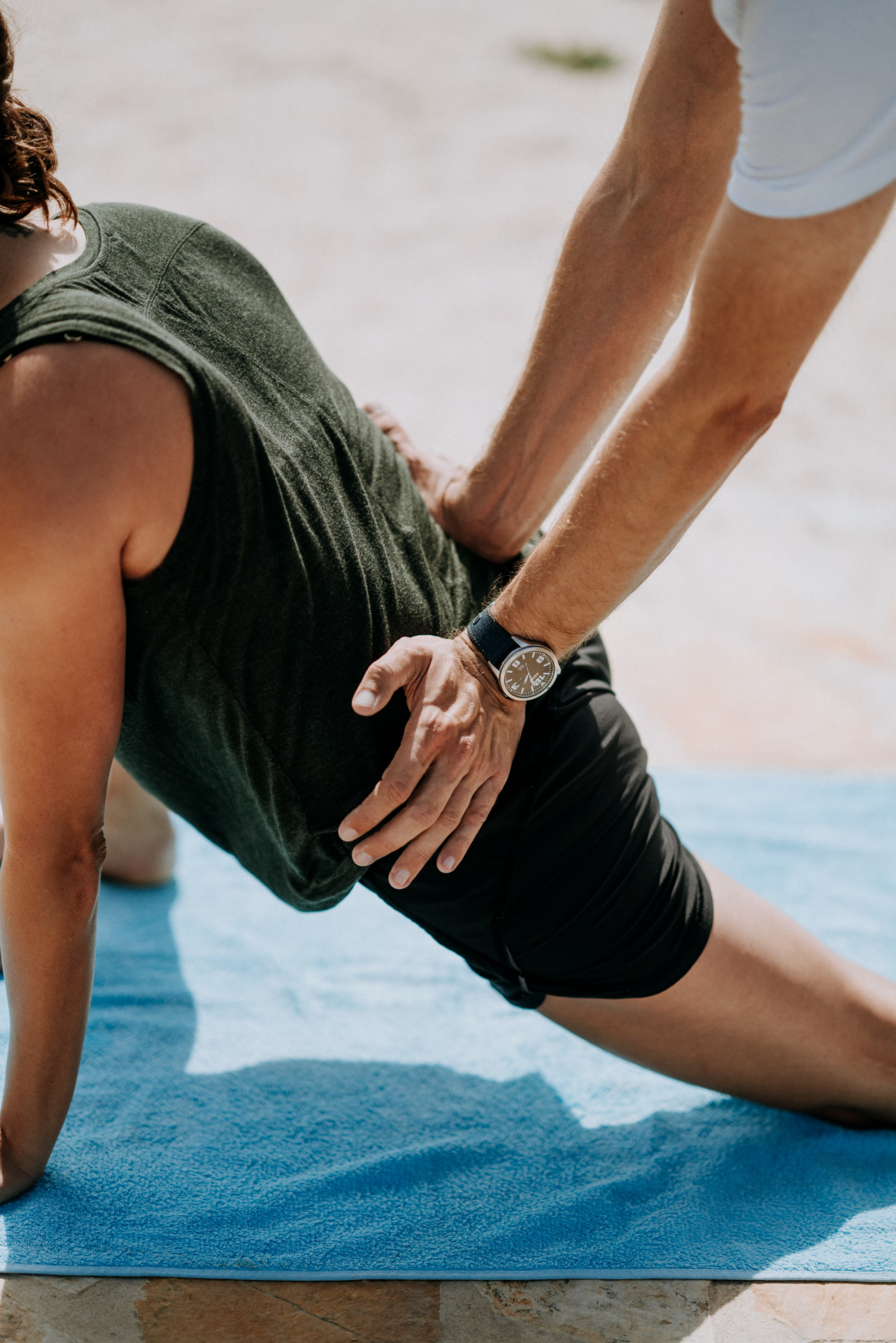 Physiotherapy
Our team at PRAXIS Physiotherapy will ensure you keep moving and living your best life.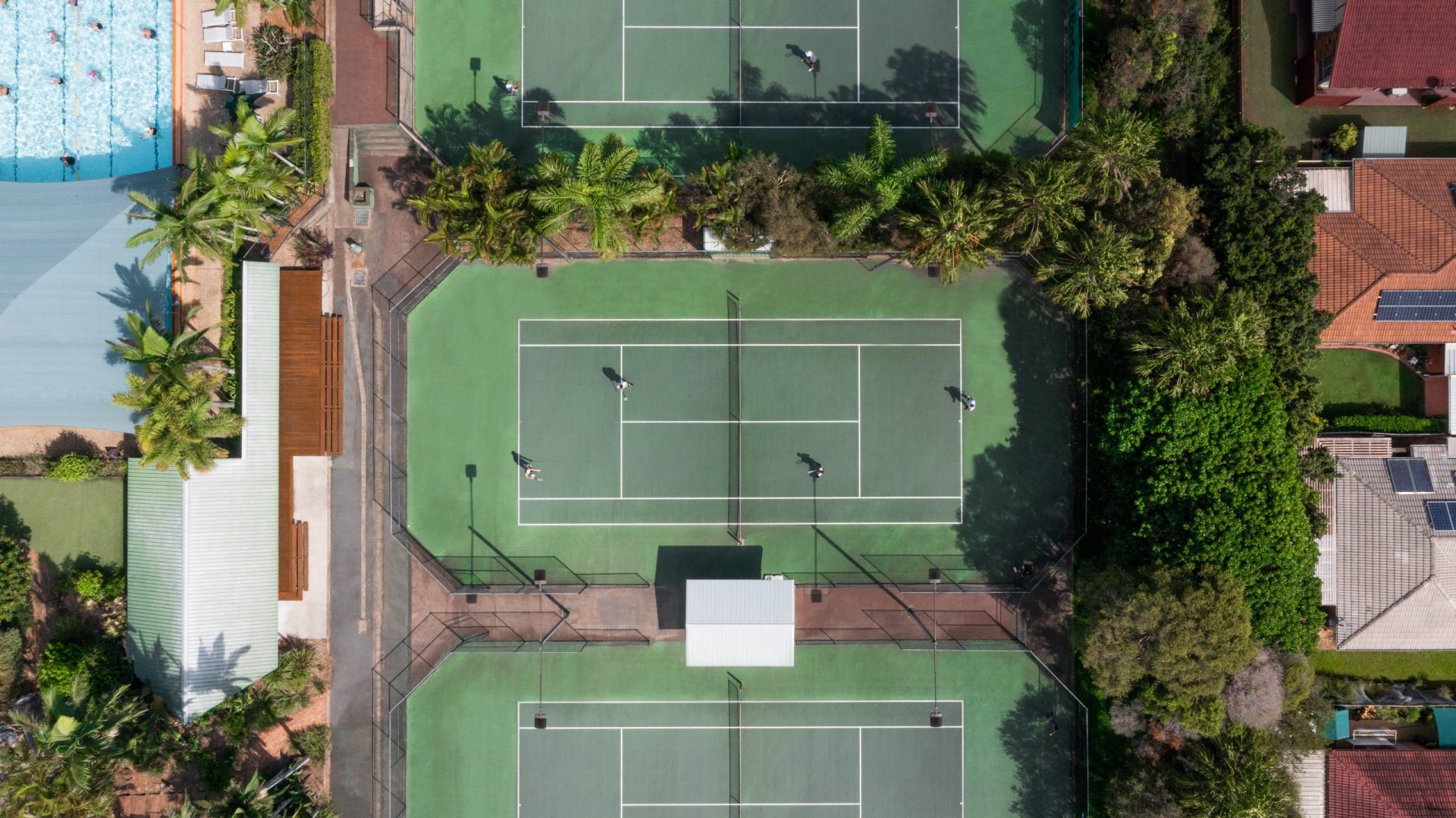 Heritage
Founded on tennis traditions, our racquet sports continue to be at the heart and soul of Club Coops today.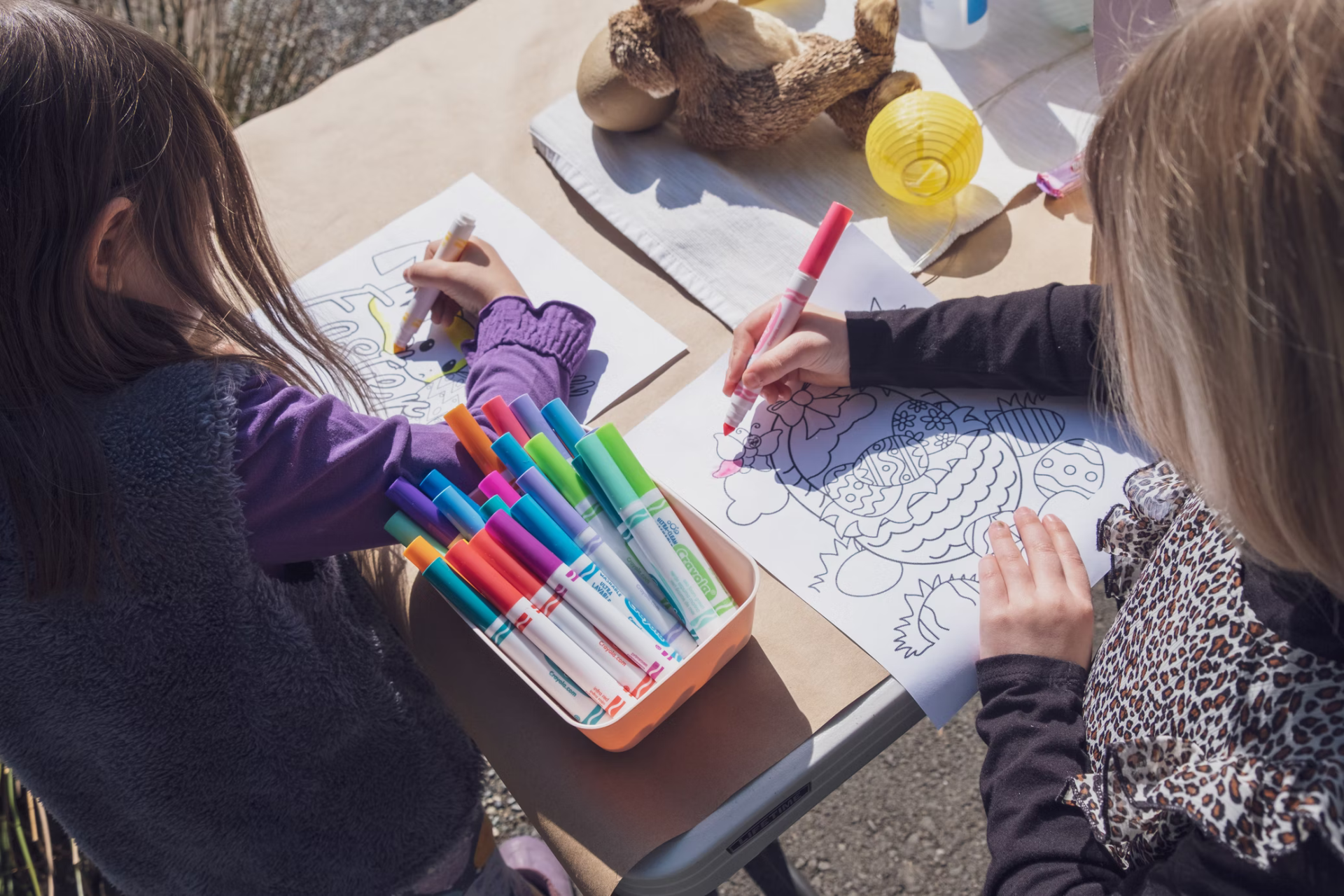 Creche
Available to all members, our indoor/outdoor childminding service caters for children from six weeks to six years.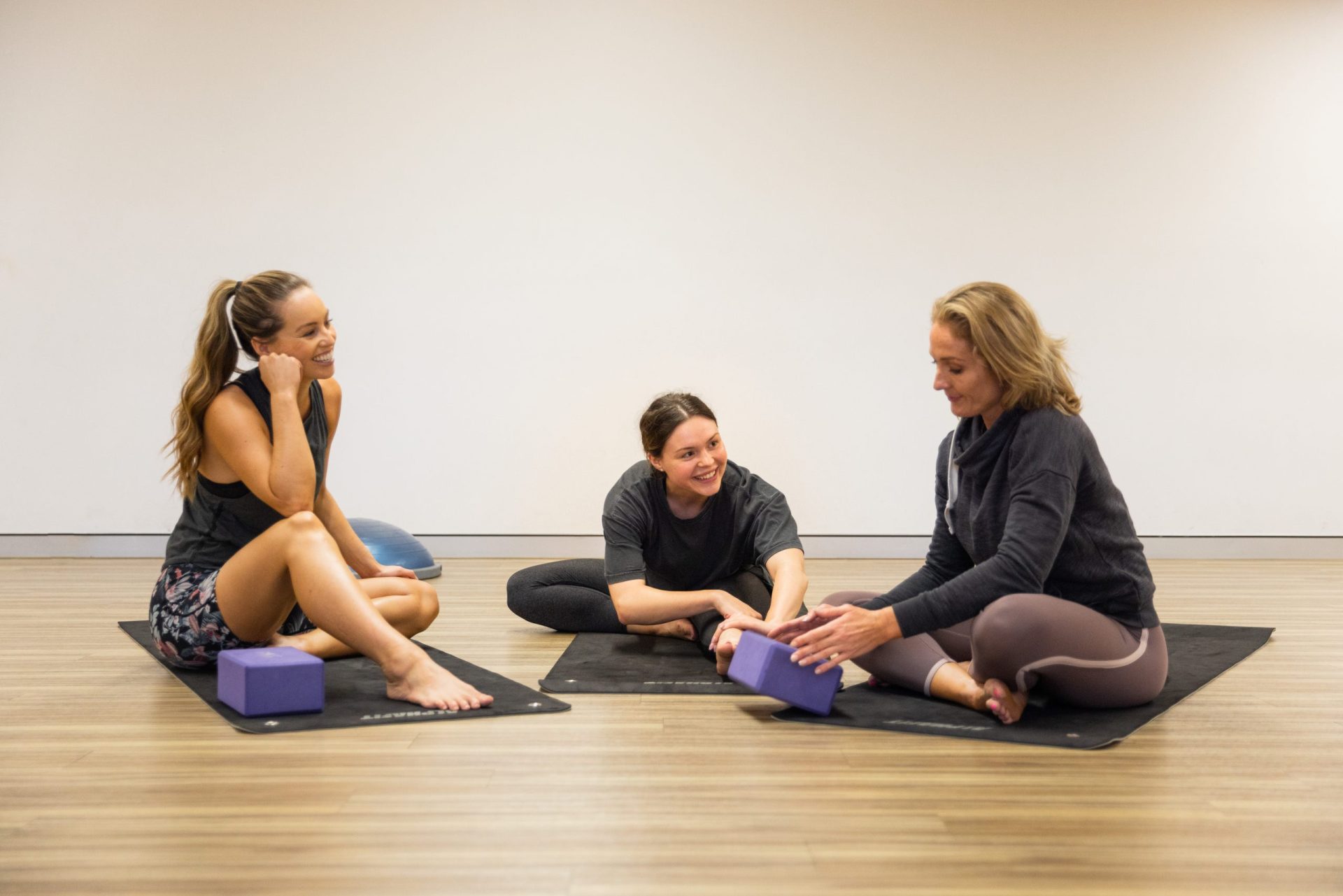 Community
From our family to yours – we are your feel good home away from home. Enjoy Family Fun Day each Sunday at Club Coops.
Book your free personal tour